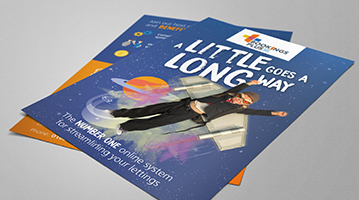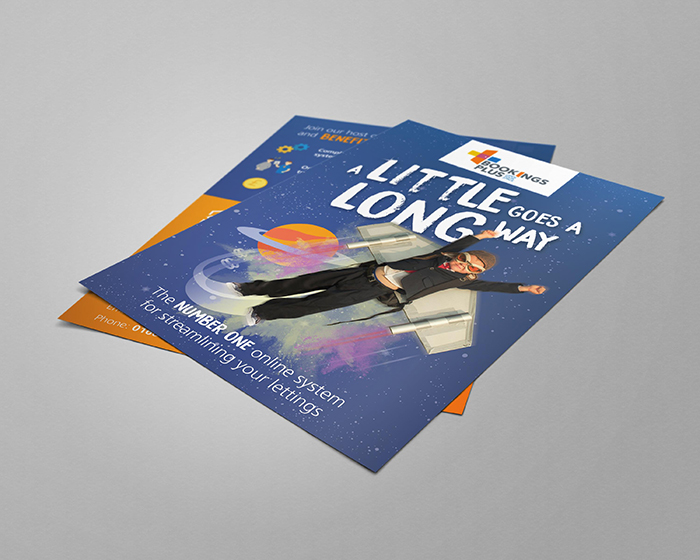 BookingsPlus is a cloud-based School Letting Solution that enables schools to advertise and let facilities and generate incremental income.
Intimation has a lasting relationship with BookingsPlus and have recently completed the latest campaign to coincide with the launch of their new website: www.bookingsplus.co.uk
BookingsPlus provides organisations with an online platform to maximise their income through letting facilities. A joint campaign with the Newcastle and Dunbar studios working together, the new, fully-branded, bespoke lettings website, allows potential customers to view spaces and make enquiries, whilst the BookingsPlus administration area enables enquiries to be efficiently processed, bookings managed, invoices raised and payments collected.
Visit their page and book into one of the BookingsPlus spaces today!