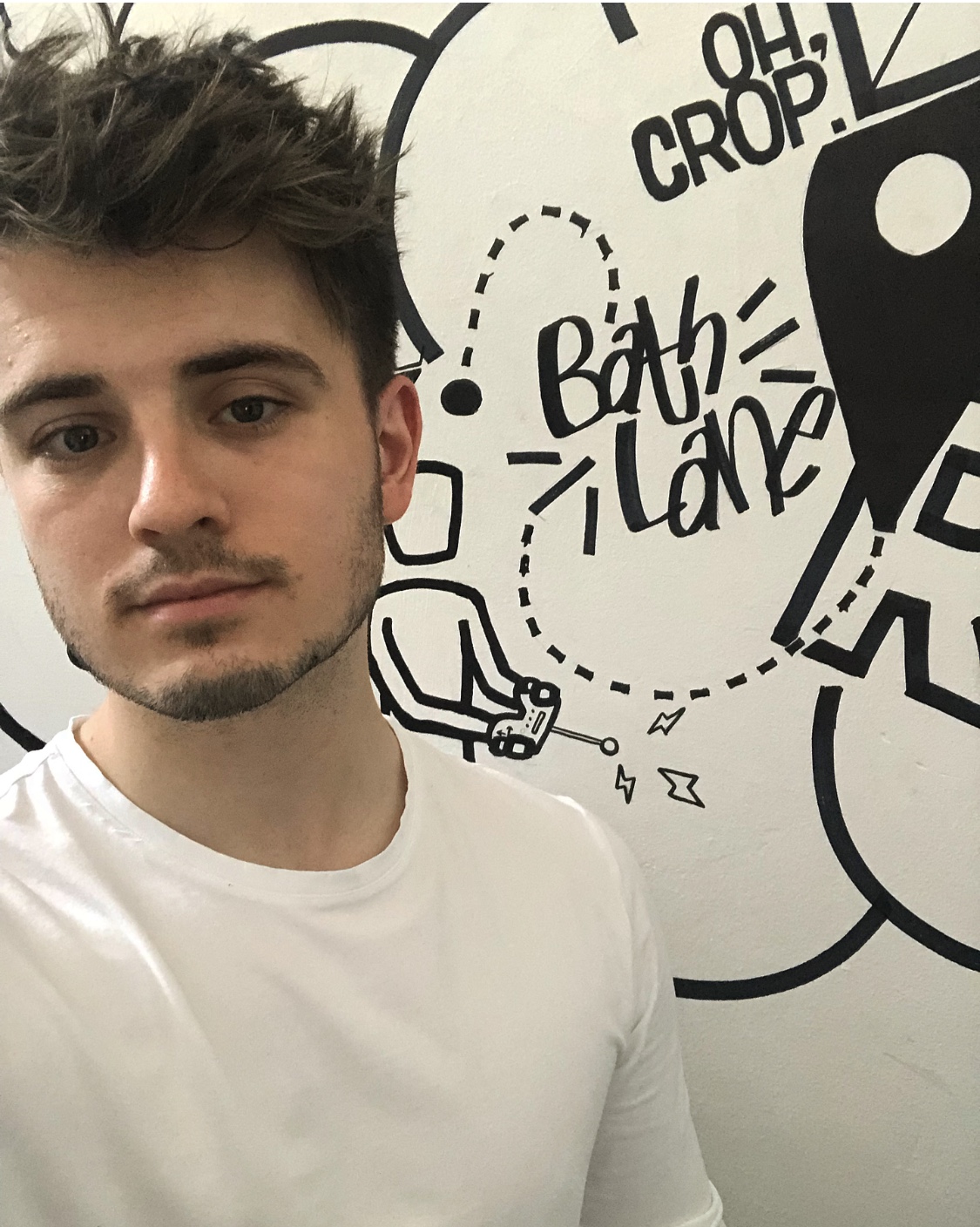 The Newcastle Studio welcomed a brand-new member of the team this week, to a new and exciting role at Intimation Creative & Rubber Lips PR! Meet Calum, our new Digital Marketing Executive. Calum will work closely within the Intimation and Rubber Lips family and with clients to help grow their presence in the digital spectrum. Building on the progress of each clients' social media platforms, Calum will look to grow audience, as well as increasing engagement. He will also support SEO activities as well as PPC and paid social advertising.
That's what Calum will be doing as part of his new role, but who is he?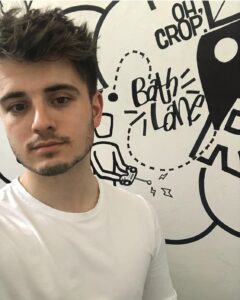 Calum, can you tell us a bit about your background?
Absolutely, but firstly I just want to say I am very happy to have joined Intimation Creative here in the Newcastle studio, and look forward to working between Rubber Lips PR and Intimation themselves on a number of projects with the various clients at hand.
Throughout school and college, I never fully knew what career path I wanted to pursue, so I always followed the subjects I was good at. One of those being all aspects of English. On the back of that, I spent 4 years of study towards a Digital Marketing Master's Degree at the University of Chester where I was given the opportunity to explore various aspects of Marketing from Paid Search (PPC) Organic Search (SEO) Client Outreach, Content strategy, Social Media, Strategy & Planning and Affiliate Marketing.
I then spent time in an entry level Digital Marketing Assistant position at Parkdean Resorts, a holiday park operator whereby the company was undergoing 2 major website migrations into one focussed URL. So, a lot of work was put in to ensure redirect links were accurate, so no loss of traffic was involved. Key skills developed were those of the website migration process, lead generation, Google Analytics and its subsequent reporting.
Wanting to broaden my horizons in the profession, I picked up a Senior Marketing Executive position at Tavistock Hospitality in Sunderland, a role that was closer to home and all in all a truly fantastic educational experience, this role opened the door to the discovery of the huge extent and varied amount of work under the Marketing spectrum. This role covered the management of a total of 9 individual brands Social, Paid and Distribution outlets, an incredibly diverse role and one I felt would be very similar to that of working within a Marketing Agency. This is why I have decided that taking up this post at Intimation Creative is in my best interests and a field within which I am experienced and passionate about moving forward in my career.
What are you looking forward to most about your new role?
 I'm extremely excited by the prospect of working alongside a number of Intimation's clients in order to develop long term digital performance strategies across both Social and Paid Ad's platforms and in doing so improving my own skillset and experience.
What is the most interesting thing about Intimation so far?
The variation to the team, everybody within the office has a variety of different backgrounds and experiences from client management to design work. Special mention to Mattie for the very impressive wall mural design on the walls of the Newcastle studio
Before we go, tell us one interesting thing about you?
I have been in the same room as the Queen (not quite met her) and I am currently trying to self-teach myself Spanish (Extraña Combinación)