Barlow Technology is a leader in solutions for the heavy industry sector with over 40 years experience working alongside companies to provide engineered solutions for extreme environments.
READ MORE
We have worked alongside Barlow Technology for the past 7 years, developing their brand identity, managing the company marketing communications via a curated database and producing a range of digital and printed marketing materials, including a full website.
BACKGROUND
A first-time exhibitor, Barlow Technology approached us to support them with a range of exhibition, print and digital media, geared towards the event and assistance in event planning and representation.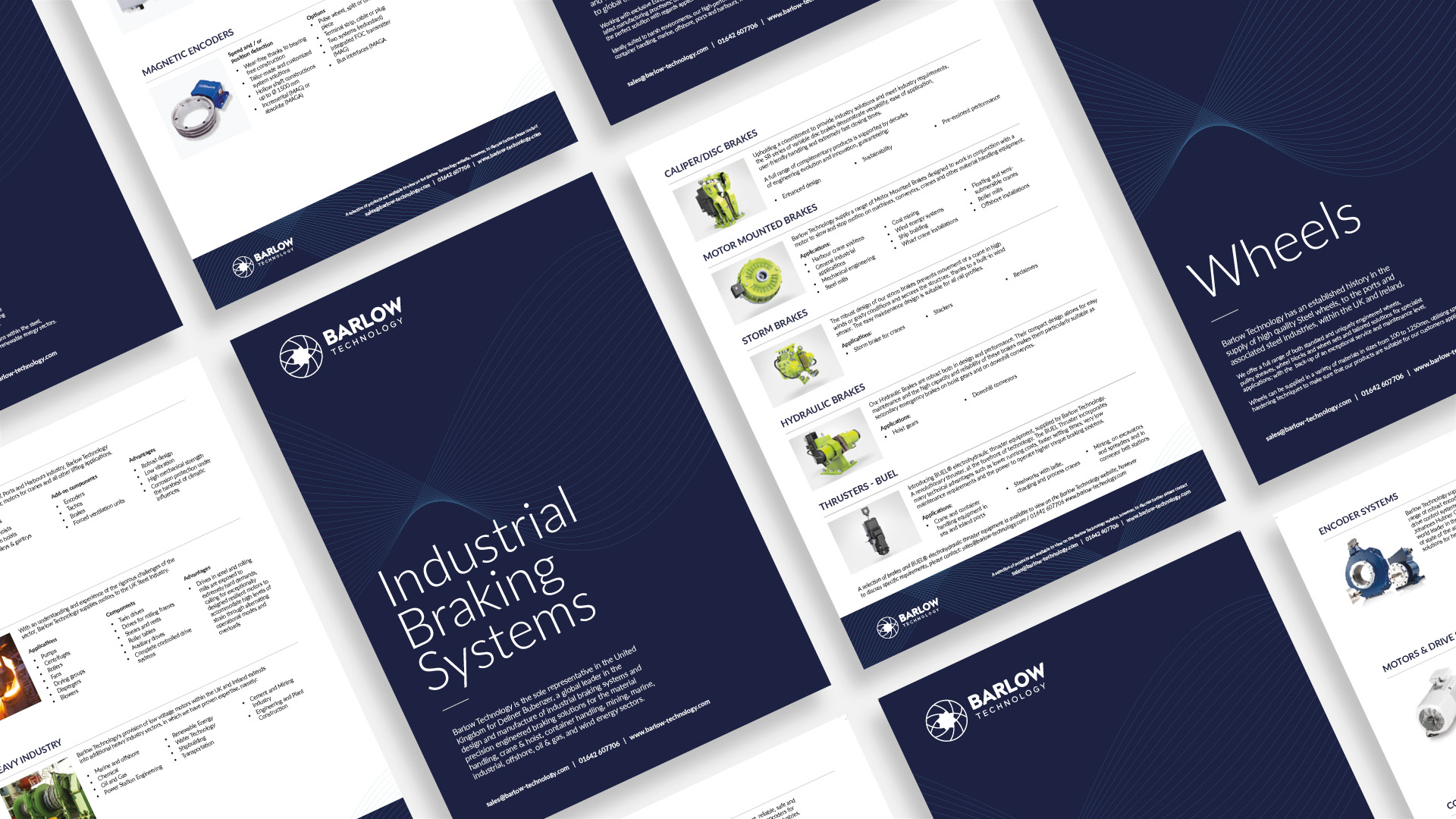 APPROACH
An Exhibition shell was created to accommodate the new branding and Barlow Technology's European partners, in a cohesive and uniform style, focusing on products and target markets.
An informative explainer video was created to identify the key industry sectors, highlighting the range of products available and the applications and areas which they cover, created on a loop with edits unique to the event and the offshore sector.
DELIVERY
Real-time updates were recorded to social channels, further reaching an established and target audience, utilising event-unique hashtags.
A data gathering facility, coupled with the event-provided app allowed for accurate recording of contact details from potentials and opportunities, to be added to the established database and followed up as strong sales leads, post-event.
View the full exhibition video above and find out more about Barlow Technology by visiting their website here.