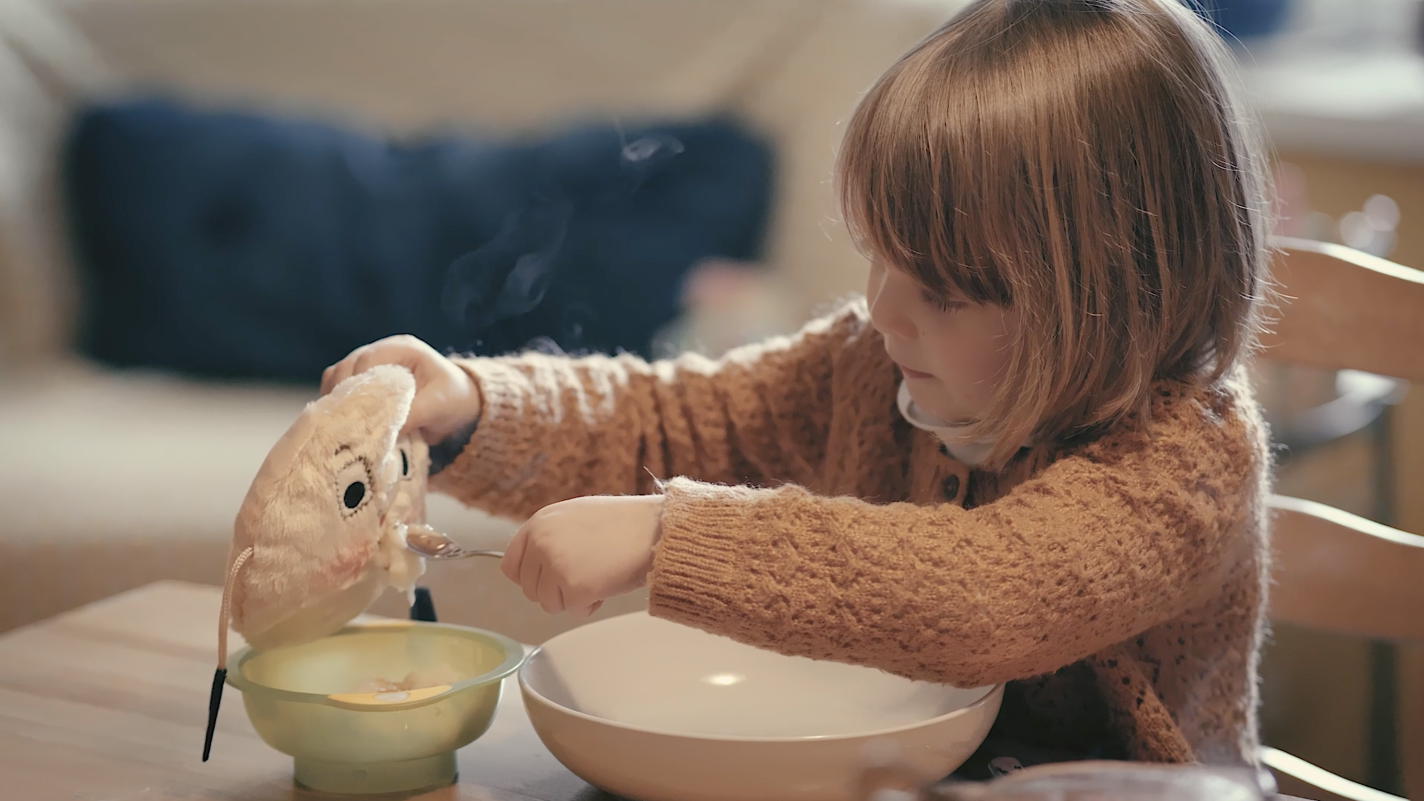 A few weeks back we met up with Andy Haddon and his team at Big River Bakery.
Doing some fantastic work in the community as a social enterprise, BRB have a small-batch bakery in Tyneside, specialising in handmade breads and baked goods, all made with locally sourced ingredients.
Their aim to embed in the fabric of the local area and contribute to the wellbeing of the community is reflected in multiple initiatives, including their Scotty the Stottie campaign, striving to give local children a free breakfast, supplied by the bakery.
A managed crowdfunding campaign, over a 6-month period, Big River Bakery will provide family baking sessions to local families and individuals, demonstrating how to bake and cook nutritious food on a budget and also provide 1000 breakfast bags to local schools to help children in food poverty.
The Adventures of Scotty the Stottie – a book by BRB team member Gail Lawler, and a soft Scotty the Stottie toy are also being sold at Big River Bakery to help support their projects for children including providing breakfasts to schools and free baking themed activities.
We shall be working with Big River Bakery to support them in a number of projects, starting with this short film created to help drive awareness of their Scotty the Stottie initiative, asking people to pay forward a soft toy mascot which they will then pass onto underprivileged children in the local area, this Christmas; The Gift of Scotty the Stottie.
You can help the cause and pay a Scotty toy forward via the bakeries website here.