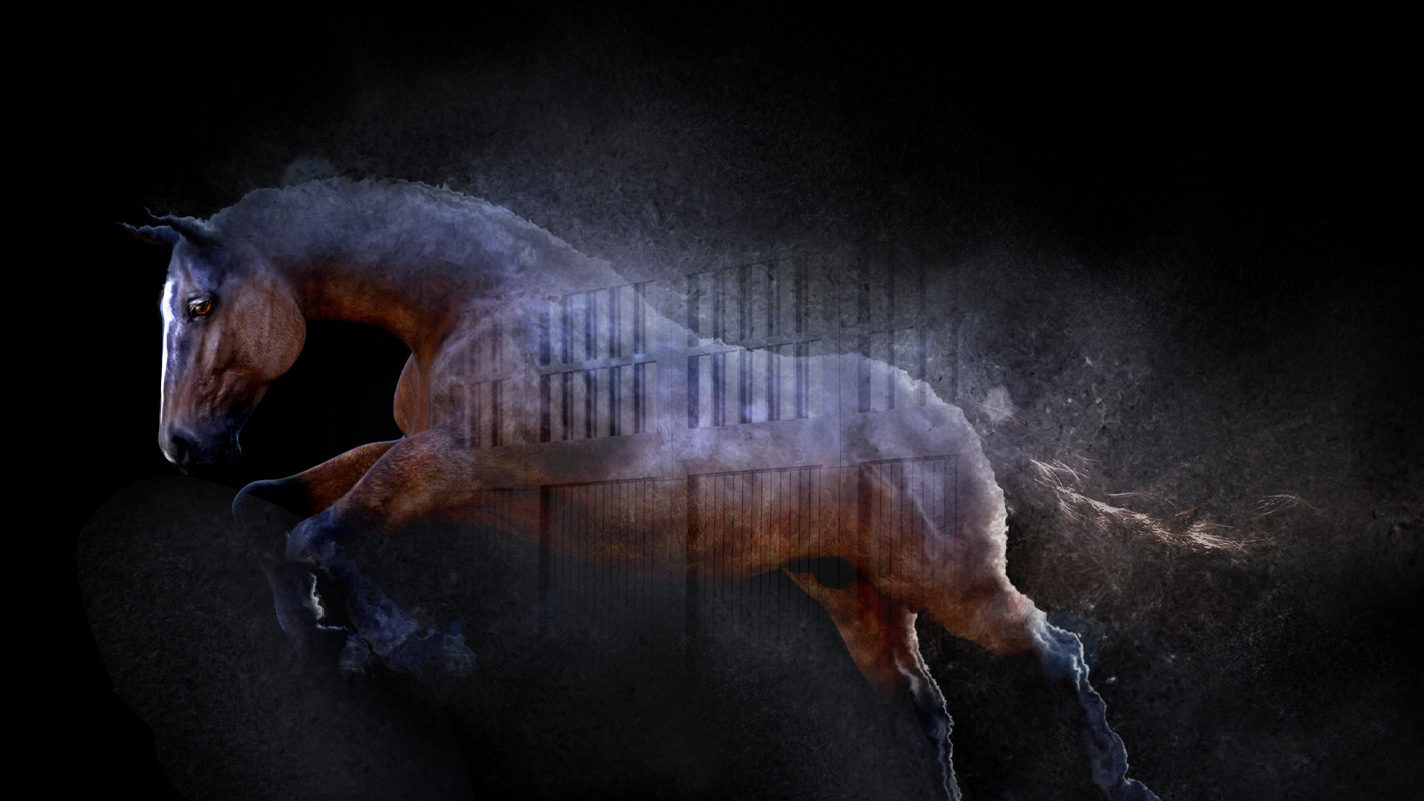 We're very pleased to announce that our ad campaign for AkzoNobel Coil and Extrusion Coatings has won the DASMA poster of the year 2023.
The advert concept was focused around POLYDURE, a coating for steel doors that offers both high performance and a quality finish.
The approach was to create a campaign theme that helped position POLYDURE as an industry leading coating with a strong topline message of "Strength & Beauty", supported with an intriguing visual of a galloping horse blended with an abstract visual of a garage door, underpinned by the sign-off line "POLYDURE. Out in front."
It's now the fourth time we have helped the AkzoNobel team pick up a prize at the DASMA annual meeting over a number of years.
Congratulations to all of the AkzoNobel Coil and Extrusion team and we'll look forward to supporting with the creative for 2024.