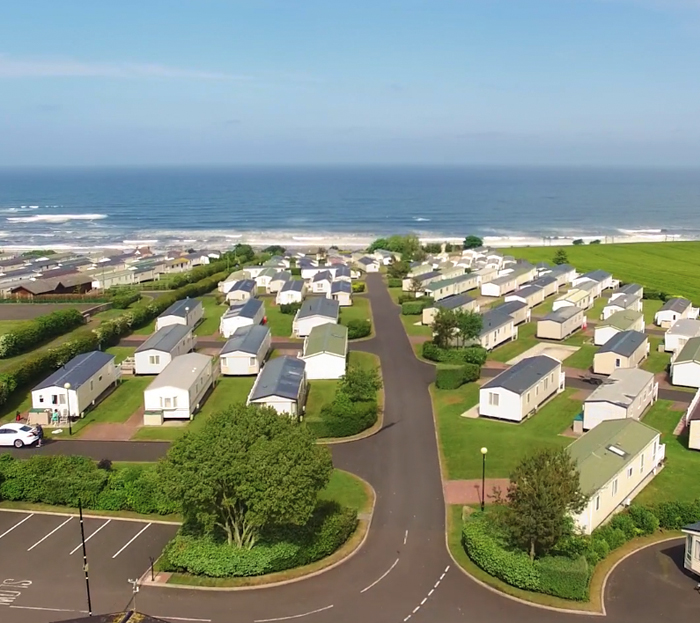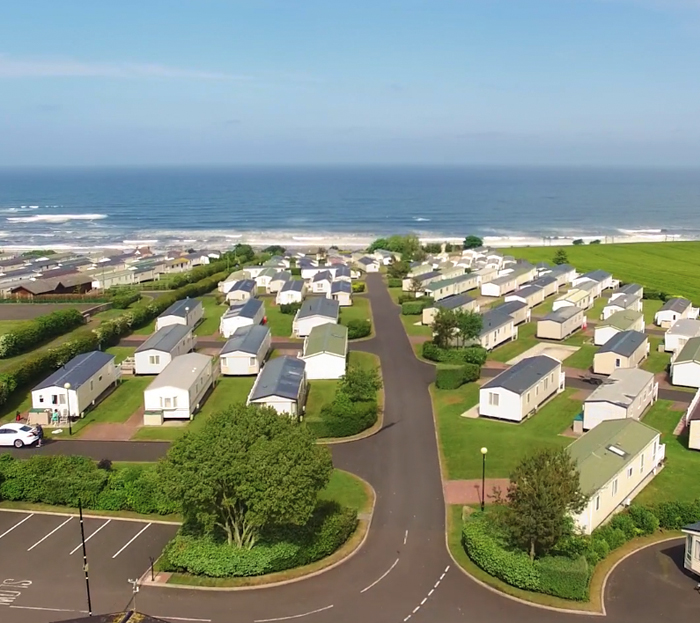 The Intimation team has been hard at work over the last month producing a promotional video for Elm Bank Coastal Park. Located in Berwick-upon-Tweed, the park is situated on an elevated site over the mouth of the river Tweed and offers panoramic views of the Northumberland coast.
The team met with Elm Bank to discuss their needs and gather a brief, before getting to work on a plan for the video and a detailed schedule for the shoot. The video was filmed over two trips to the park, making the most of the summer weather to capture the best content.
After all the footage was obtained, the team set about editing it all together into a professional and effective final product. The footage was combined with animation and motion graphics, ensuring the key features of the park and local area were clearly outlined within the video.
Once the video was complete, a final consultation was held with Elm Bank to ensure complete satisfaction before the video was delivered for use across their digital channels.
Take a look at the footage here.