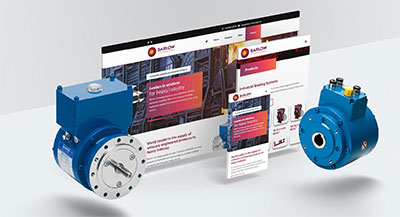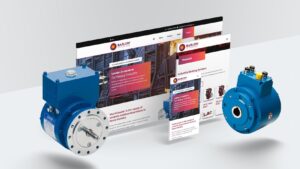 Intimation recently teamed up with Rubber Lips PR  to create a new website for long-term client Barlow Technology. Technical copy for wide-ranging products and services was compiled by the Rubber Lips team to accommodate the approved Intimation site design.
Barlow Technology has been supplying a range of industrial products for the steel, ports and harbours, marine and offshore, container handling, mining and renewable energy industries for over 40 years and commissioned a new website to showcase their latest products and services, along with emerging engineering technologies from all over the world. Rubber Lips PR worked closely with Barlow to produce content which was factually accurate whilst also well-structured and engaging.
Richard Barlow, Sales Director at Barlow Technology, was delighted with the new site: "At Barlow Technology we are very proud of the high quality products that we supply from our European based suppliers, and so having a website that mirrors that quality is imperative. The new site, provided by Intimation, is fantastic and gives our customers a great insight to the products that we supply, and how we can help them in the future"
The site was launched yesterday and includes a host of new features developed by the team at Intimation. To see the new site for yourself, click here.