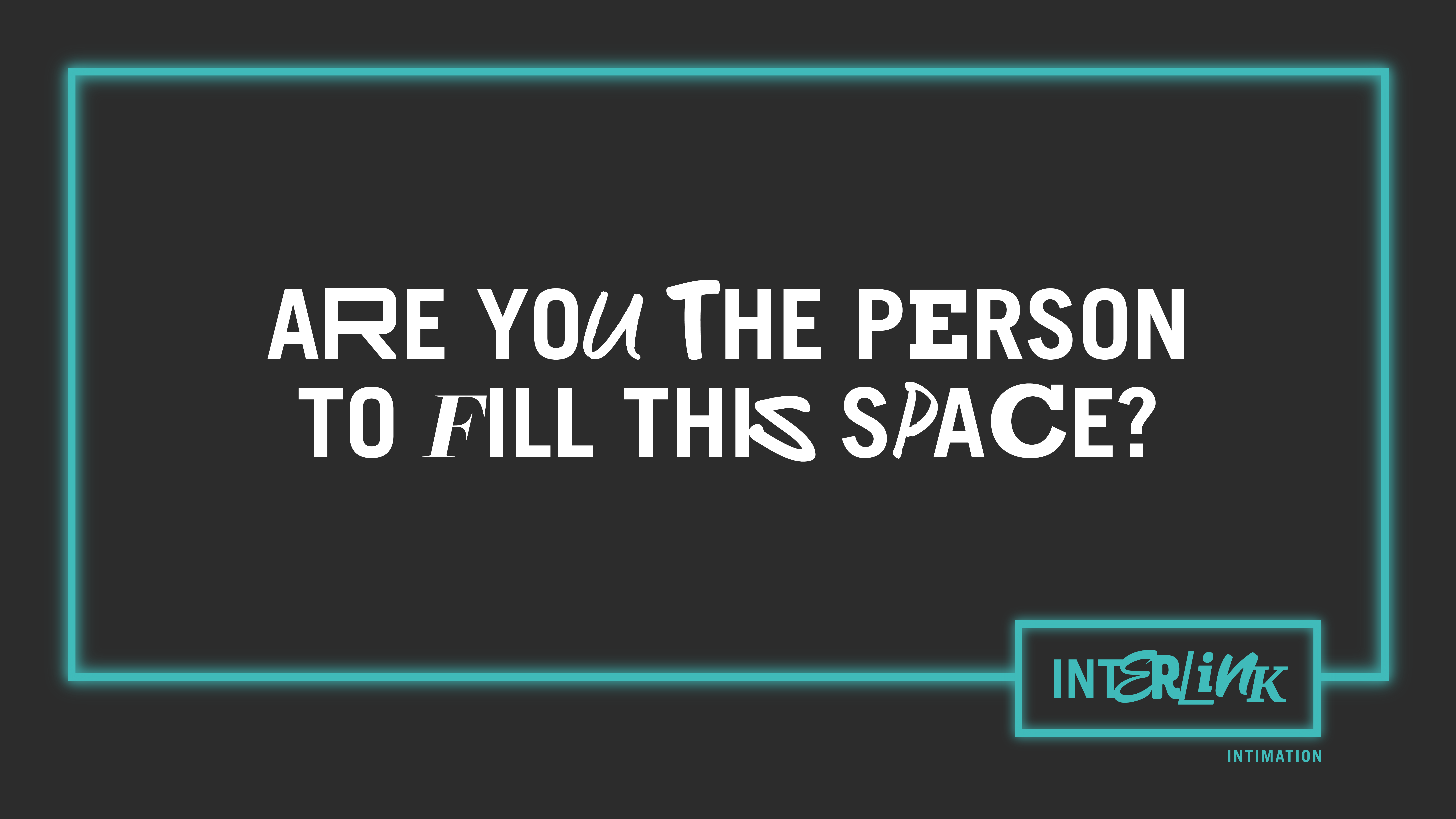 Creative Agency's Expansion in Moray Opens Opportunities for Creative Web Design Juniors & Apprentices
The recent expansion of a UK design agency in Elgin has opened the door of opportunity for the creative talent of Moray.
Intimation is an established creative agency with specialities in branding, marketing, design and website design & delivery, who, due to their close ties with the Moray area, have recently added the Elgin office to their studio bases in Newcastle and Dunbar.
Intimation have also recently launched Space Creative, a sub brand dedicated to offering support and cost effective solutions to small businesses and start-ups.
With a team of 12 spread across the three locations, Intimation is now seeking to recruit from the Morayshire talent pool and employ a junior web designer or apprentice with a keen eye for design and an interest in web development.
As part of further investment in the area, the recruitment drive shall further enhance the existing design team, whilst offering a unique opportunity for the successful candidate to start an exciting career within a large agency offering global connections and a varied client base.
"With historic links to the area which remain strong today, I look forward to expanding our Moray based team, whilst offering an opportunity to a Moray local with a passion for design to work in a growing and dynamic agency team." Steve Sadler, Managing Director