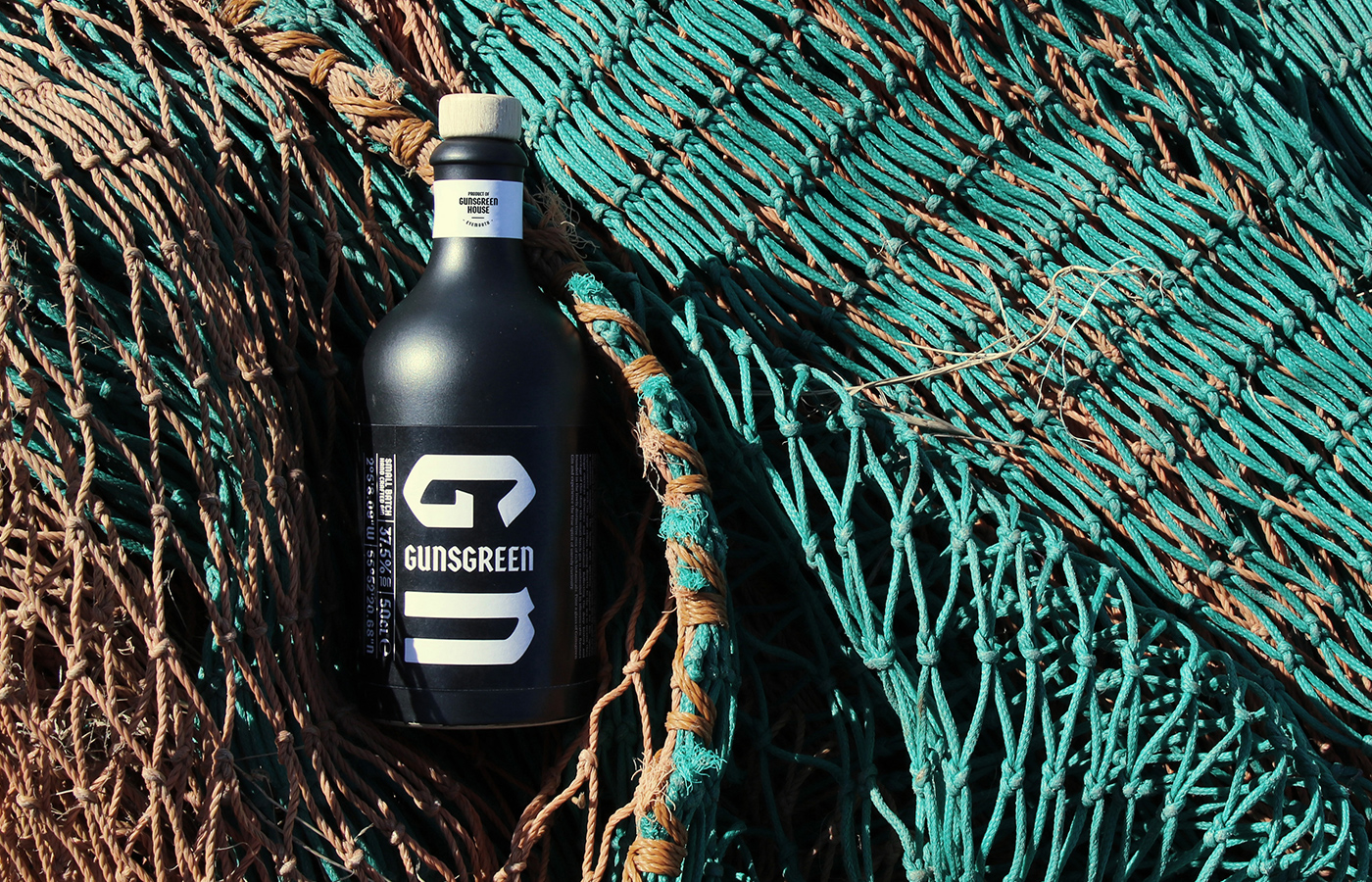 This, coupled with several years of uncertainty and restrictions through the pandemic, meant that the team had to explore other ways and means to generate income for the Trust.
The idea of the Gin was very much on their radar and whilst we were working on the recent rebranding of Gunsgreen House, we were also asked to help the team develop the branding and packaging for Gunsgreen Gin, as well as supporting items such as aprons, banners and branded glasses.
Experience the true spirit of unruly curiosity
Reflecting the deep history and heritage of this story, this small batch gin is embroiled in idiosyncratic flavours and a distinctive mix of rich botanicals.
A night to remember
The event was a huge success and was attended by a whole host of local business owners and friends and associates of the trust as well as our very own Steve and Lisa who had the pleasure of sampling a few of the cocktails knocked up by the specialist mixologist.
Thanks to Tracy and the team for a great night and we wish them well in their new and exciting Gin venture.
For more information on the Gin or to bag a bottle of your own contact the team on info@gunsgreenhouse.org