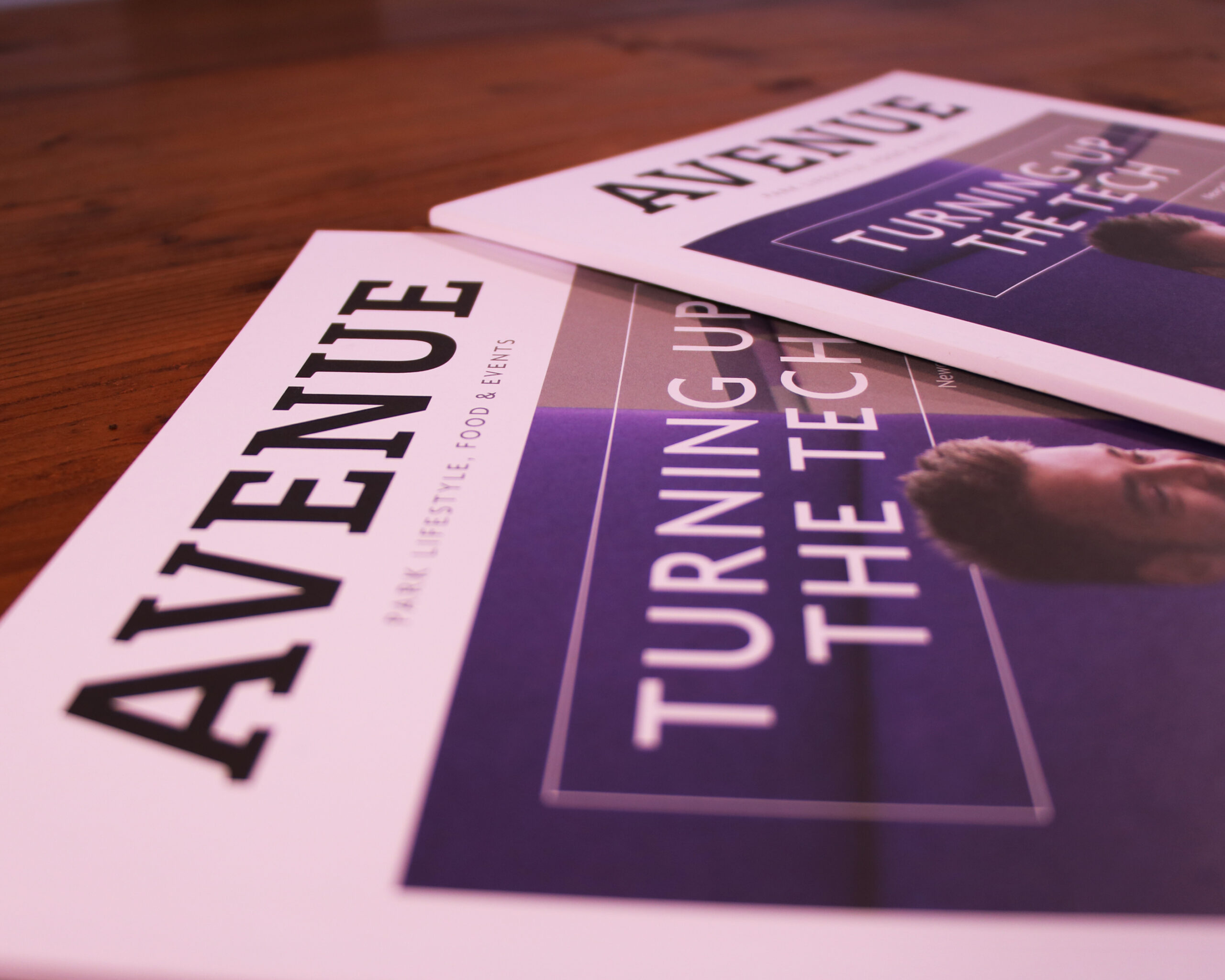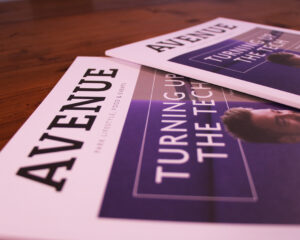 Intimation has been working with Quorum Business Park on a number of exciting projects over the last 12 months. Most recently, the Newcastle studio was tasked with designing a new look for the facility's Avenue magazine.
First written in 2009, Avenue was produced quarterly by Quorum and distributed throughout the park. As the magazine has established itself, Quorum came to Intimation to improve the look and feel of the end product. The aim was to make the magazine feel more like an editorial and less like a newsletter. Now published every six months, the new design was paired with a better quality of print to produce a high-quality magazine which readers would keep in offices and receptions.
The first edition of the new look Avenue contains a host of great features, including Newcastle's booming tech scene, the rise of street food, the war against plastic, some high profile women sharing their career stories as well as all the latest events and offers across the park.