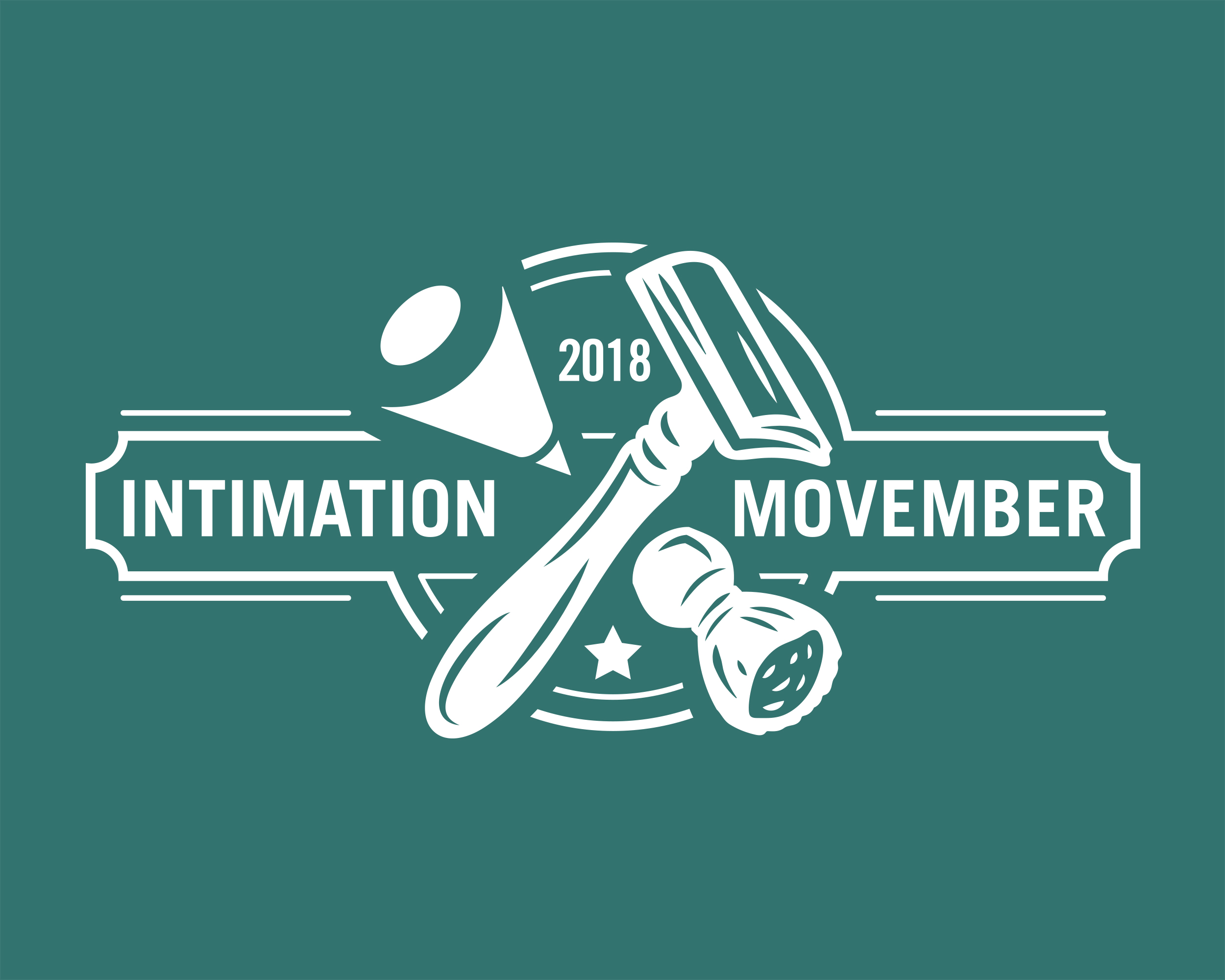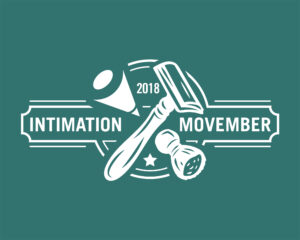 Four members of the Intimation team have signed up to take part in Movember 2018.
Steve, Rob, Gav and Dom will all grow a moustache (or try to in Dom's case!) throughout the month of November to help raise awareness and funds for men's health. They have been joined by a number of friends and clients as Team Intimation recruited a helping hand.
After hours of discussions, each participant has chosen a moustache style and will begin the challenge on Thursday November 1st. Weekly progress updates will be provided across Intimation's social media channels, whilst anyone who joins Team Intimation will receive an exclusive T shirt featuring the unique Team Intimation Movember logo.
Anyone is welcome to join Team Intimation and grow a mo this November, whilst any donations to the Movember Foundation would be greatly appreciated by the team. You can sign up or donate here.