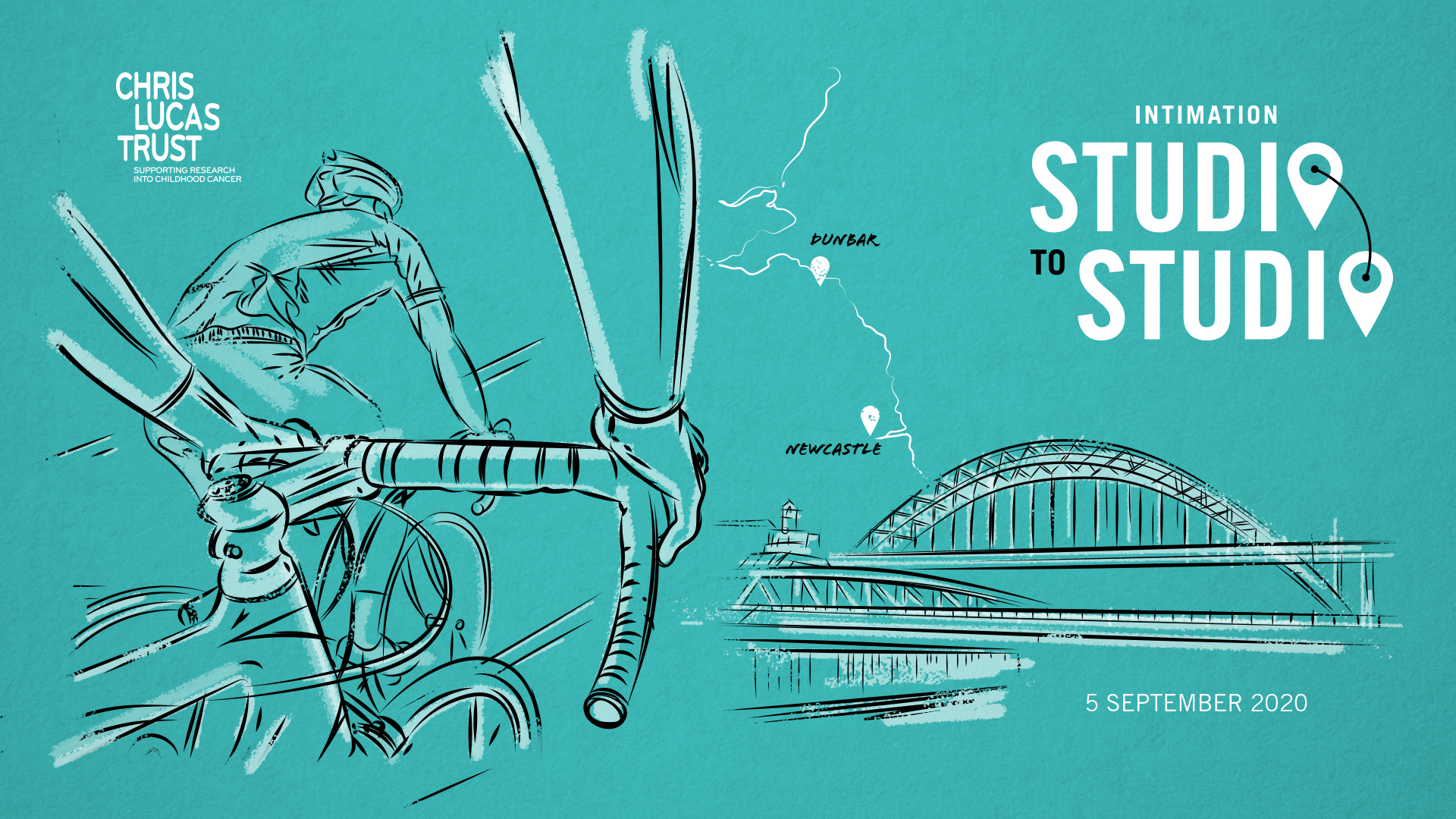 Steve and Karl, two of Intimation's very own, are preparing to take on a century ride from our Dunbar studio to the Newcastle studio. If the day of the event compares with recent forecasts, it's going to be in some fairly harsh weather conditions too!
The 107-mile ride is in support of the Chris Lucas Trust, a non-profit organisation with a mission to fight back at childhood cancer by funding the vital research that's necessary to put an end to the awful life-threatening condition as soon as possible. The guys have a prime aim to produce similar results to their previous achievement of almost £1,300 raised for Macmillan Cancer Research last year, after taking part in the Loch Ness Etape cycling event.
The route is road-based and climbs a total of 6,000 feet. Steve and Karl are both optimistic, confident and prepared for the ride, both having done long rides in the past they believe it should be a walk in the park and are looking forward to the beer at the finish line!
Please consider helping Steve and Karl reach their fund-raising goal by visiting the dedicated JustGiving page and making your donation, whether it's big or small it makes a massive difference for a good cause!