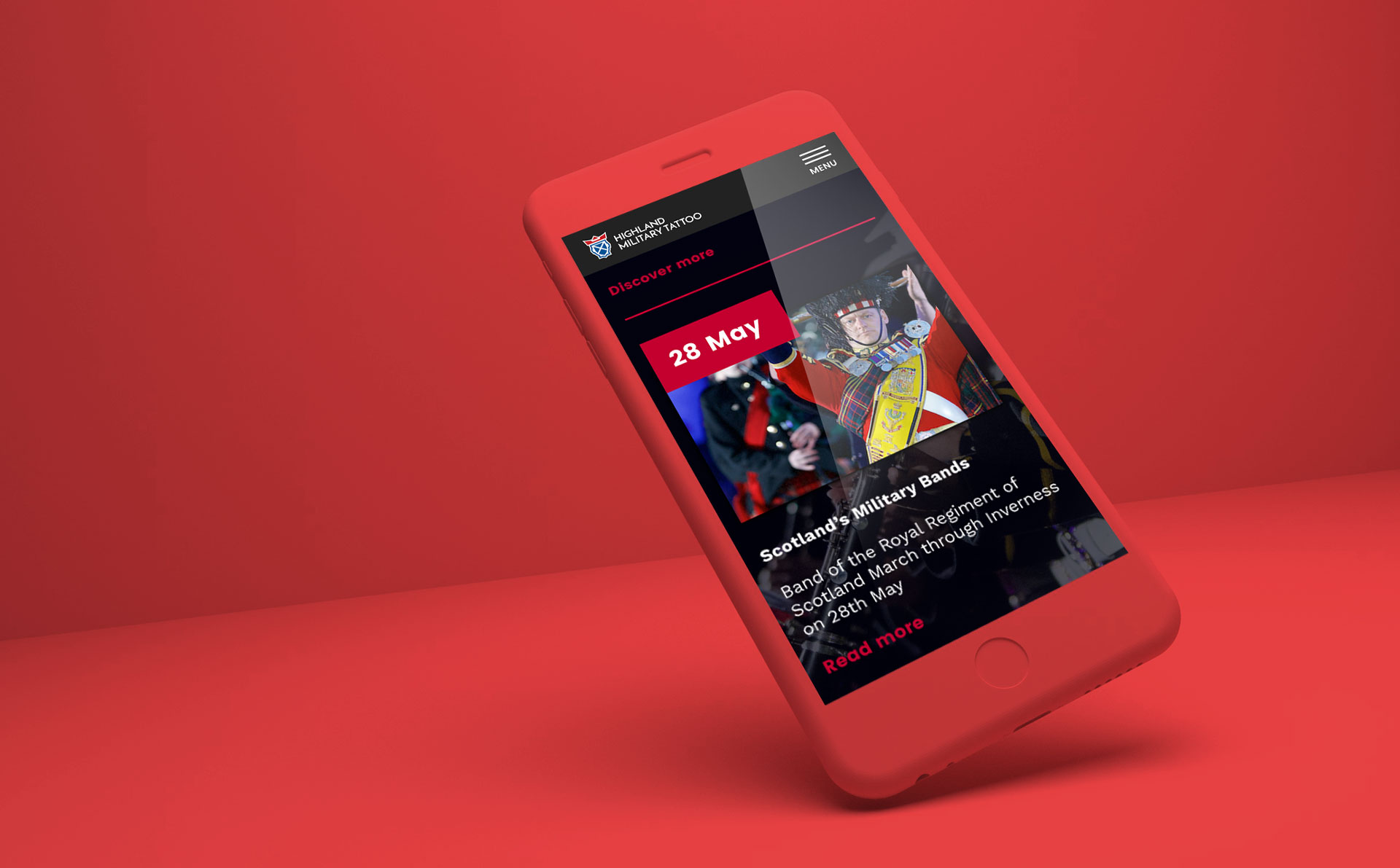 The Highland Military Tattoo has officially launched the 2017 #HighlandTattoo at The Royal Scots Club in Edinburgh.
The main event shall take place this September, from the 8th-10th, at Fort George, the UK's largest military fort, near Inverness.
Tattoo Director, Major General the Hon Seymour Monro CBE LVO DL. commented; "The HMT is a really authentic tattoo which showcases highland and military heritage in the iconic setting of Fort George. This tattoo 'does what it says on the tin'. It is what visitors to a military fortress in the Highlands of Scotland would expect to see and hear".
He continued: "Our aim is to make the Highland Military Tattoo a well-attended annual event on the Highland and Moray's calendar, drawing in a local and worldwide audience. The Board is looking forward to a hugely successful Highland Military Tattoo 2017."
Invited guests were members of the Scottish Travel Trade, who were greeted at The Royal Scots Club by a piper and introduced to the Highland event with an introductory speech from the Tattoo's Director, Seymour Monro, including a brief on some of the acts, performing this year.
Also present was Alasdair Hutton, 'Voice of the Edinburgh Military Tattoo', and narrator of The Highland Military Tattoo.
The Highland extravaganza shall get off to a roaring start with a fly past from an RAF Typhoon and culminate with a dazzling fireworks display.
The 2017 Highland Military Tattoo shall take place at Fort George Military base, outside Inverness, from the 8th-10th September.
Additional information and images by request from Rubber Lips PR: lisa@rubberlipspr.co.uk
Gallery