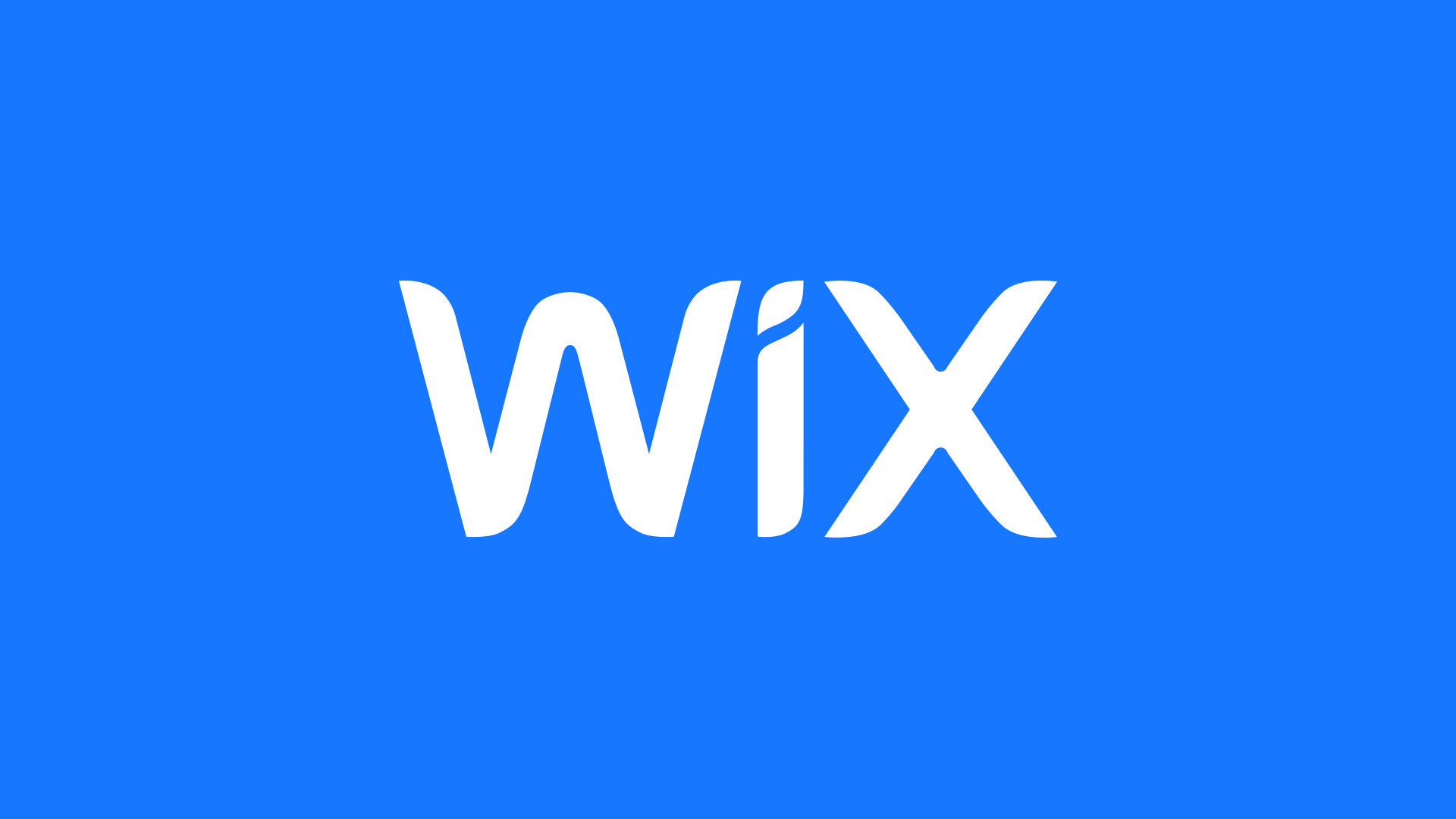 Intimation has been appointed as strategic partner in the UK, for Wix, one of the world's largest cloud-based web development services. Wix carefully selects only a handful of strategic partners each year, to work alongside their UK based team; an accolade which pays testament to the historic work of Intimation and an opportunity to expand on the scope of services undertaken by our established web team.
The new collaboration, which shall engage and support a broader demographic of clients in relation to industry and budget, has commenced with a programme designed to familiarise Intimation with the Wix team, allowing us to establish links and absorb their procedures into the daily work of designated members of staff.
We have already undertaken a series of informative walkthroughs, tutorials and supportive communication as our team strengthen key skills, adapting to incorporate a new system of working with Wix clients, with an offering of quality, strategy and creativity.
"I hope our strategic partnership with Wix will broaden our service offering and will allow us to work with and support businesses who have specific needs but may have a restricted budget or tight project timeframe." Steve Sadler, Managing Director of Intimation Creative.
"Our work to date with Wix, has proved to my team that it is an exceptionally strong platform, giving us another channel from which to provide great looking web solutions for clients across all industries, that sits alongside our bespoke web design and development business."
Following extensive experimentation, Intimation has already recognised the potential of Wix generated client leads and developed test sites, using both the standard and the new Wix Editor X platform, which dovetail well into our existing, advanced website development offering.
Eradicating the requirement of coding languages and intricate back-end work, Editor X offers a simplified functionality, allowing for the quick and cost-effective delivery of a range of visually impressive and functional sites.
Following early stage testing, we are looking forward to our collaboration as a strategic partner for Wix, as we confidently strive to build a powerful and effective allegiance.