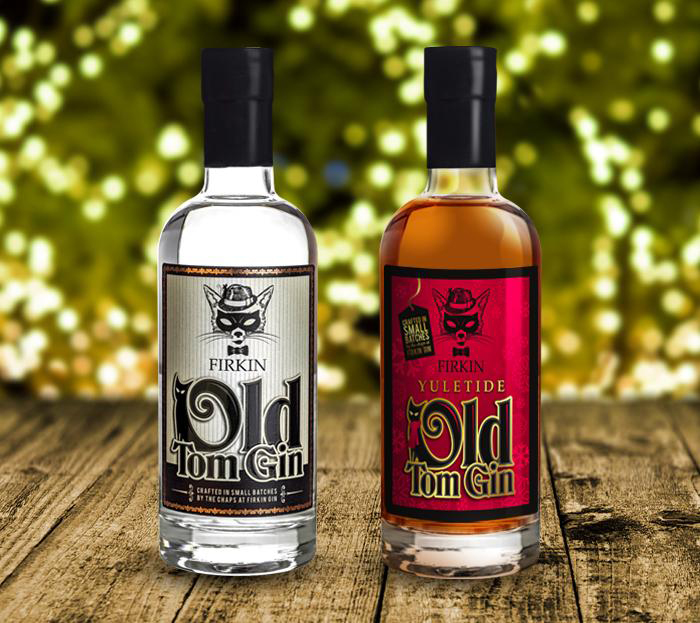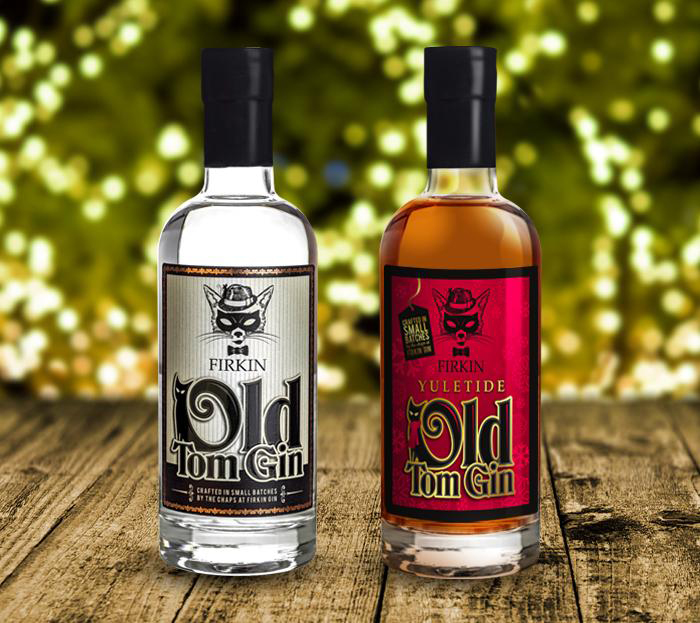 The Intimation designers have been hard at work producing a range of packaging for FIRKIN Gin and their ever-growing range of premium spirits.
Whilst much of the work is still in progress (keep your eyes peeled for a number of exciting releases this summer!), FIRKIN has this month released both an Old Tom Gin and its festive companion: Yuletide Old Tom Gin.
The packaging design for FIRKIN Old Tom is modern yet reflects the heritage of the gin: A recipe which dates back to the 18th century. The design is unique yet unmistakably FIRKIN, with the FIRKIN Fox featuring at the heart of the label. The Yuletide packaging has a warmer feel to it, tying in with the festive botanicals of the gin: Nutmeg, clove and Christmas tree needles.
The latest additions to the #FirkinFamily are available now via the Gleann Mor website here.