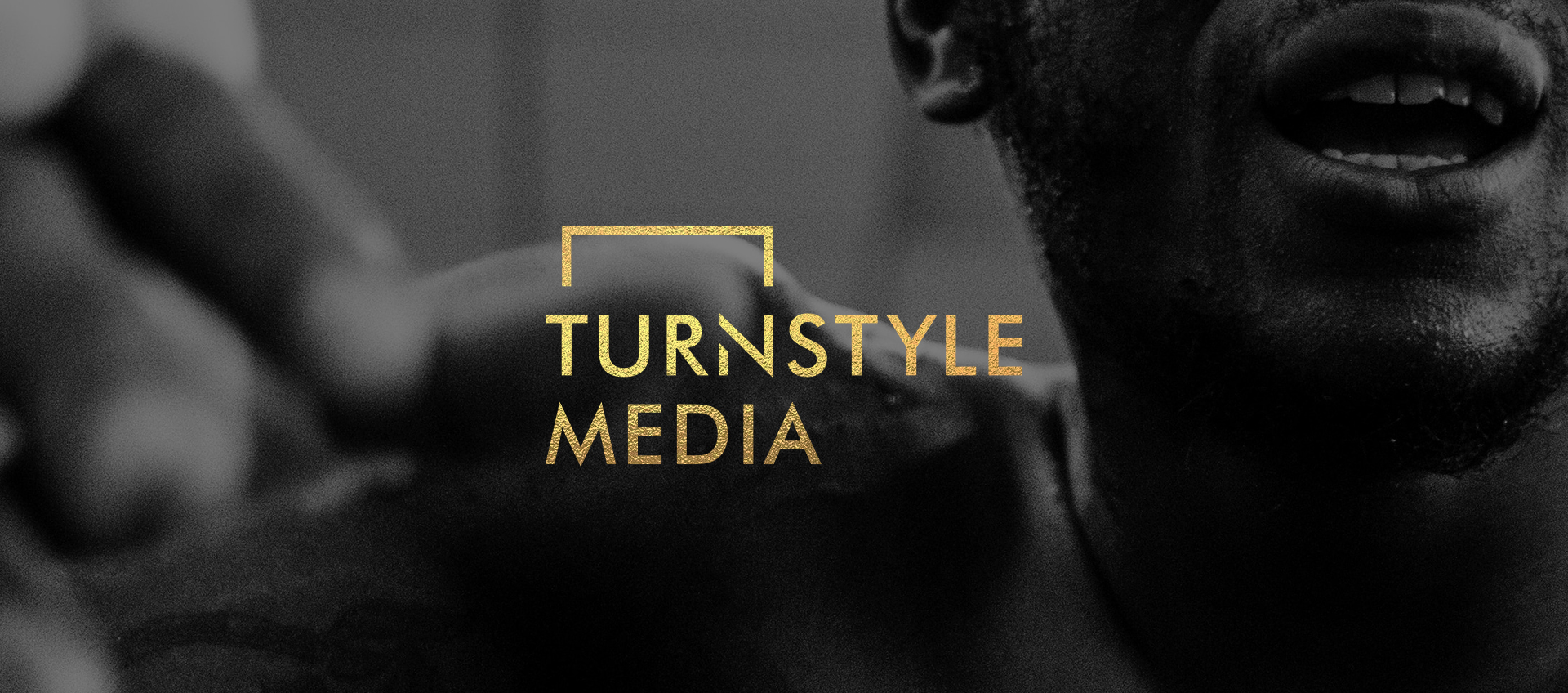 Working with some of the world's most influential brands and individuals, they required an identity that would successfully position them as a key player within their field.
Our team developed a distinctive visual language that highlighted the organisations two core pillars of sport and social media.
The logo combines simplistic line-work alongside a sophisticated typographical execution. The symbol featured within the logo reflects both concepts of sport and communication within the form of a speech bubble and a supporting device. This is achieved through subtle refinements of the 'N' letterform, which works to reflect the social aspect of their offering, and combined with the additional "podium" element which can be interpreted in a number of ways to cover a range of related sports, such as goal posts, pitch markings, starting positions or finishing podiums.
The rich palette incorporates deep, dark tones layered with gold foiled elements to evoke a sense a quality and exclusivity.
The black hues offer a bold base layer, providing a striking contrast when paired with the flash of gold and the lighter, secondary supporting brand palette.
We also developed a set of stylised iconography, created in-line with the overarching look and feel, building on the influence of iconic floor markings, used across various sports, using minimalist line work to depict the subject matter. Specific icons were also produced to provide a recognisable visual reference across communications to the specific sports, within their portfolio.

The supporting imagery mirrors the primary palette, using deep tones and high contrast, to offer a confident base layer across touchpoints. Through the use of intriguing and powerful crops, the raw emotions of athletes were captured, providing a sense of the strength and determination involved in their craft whilst also reflecting Turnstyle Media's work ethic and values.
Take a look at Turnstyle Medias website at www.turnstyle-media.com