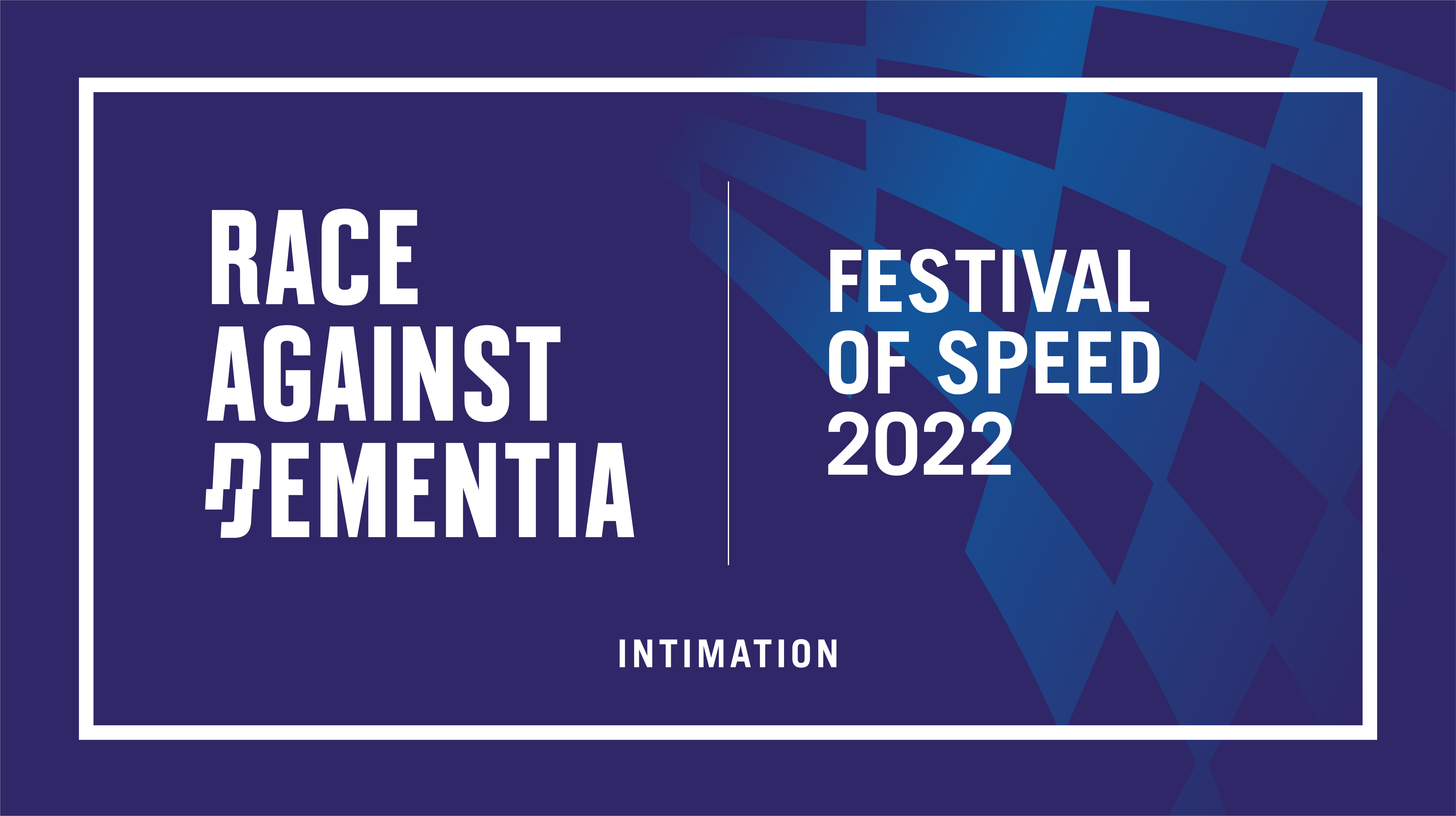 The charity was founded by Sir Jackie Stewart MBE, who's beloved wife Helen was diagnosed in 2014, and funds several Fellows, each dedicated to the research required to find a cure for and furthermore a prevention against dementia; a disease which destroys the lives of over 50 million families worldwide. Employing the Formula 1 mindset into scientific research, the race is on to progress the findings and accelerate a cure for this dreadful disease.
One aspect of the work commissioned by RAD was the creation of flexible, cost-effective, branded exhibition materials for the Sir Jackie Stewart Classic event at Thirlestane Castle in the Scottish Borders, to then be used during the renowned Festival of Speed at Goodwood. In addition to the stand backdrops, pop-ups, signage and posters, the design team created a range of printed materials to cover the requirement of both events.
"On the approach to delivery of the project, a lack of volunteers was highlighted through our many conversations with the team at RAD. It was decided therefore, to support the design and delivery of the exhibition, a couple of our team would volunteer at the two events. I am very proud of the work undertaken on this project and the Intimation team for delivering the project." said Steve Sadler, Intimation Managing Director.
With a presence at both locations, we were able to speak with and hear first-hand, the work the scientists are undertaking, feedback from families whose lives have been badly affected and the commitment of the team to further the cause and spread the word globally, whilst raising funds to support the work of the charity.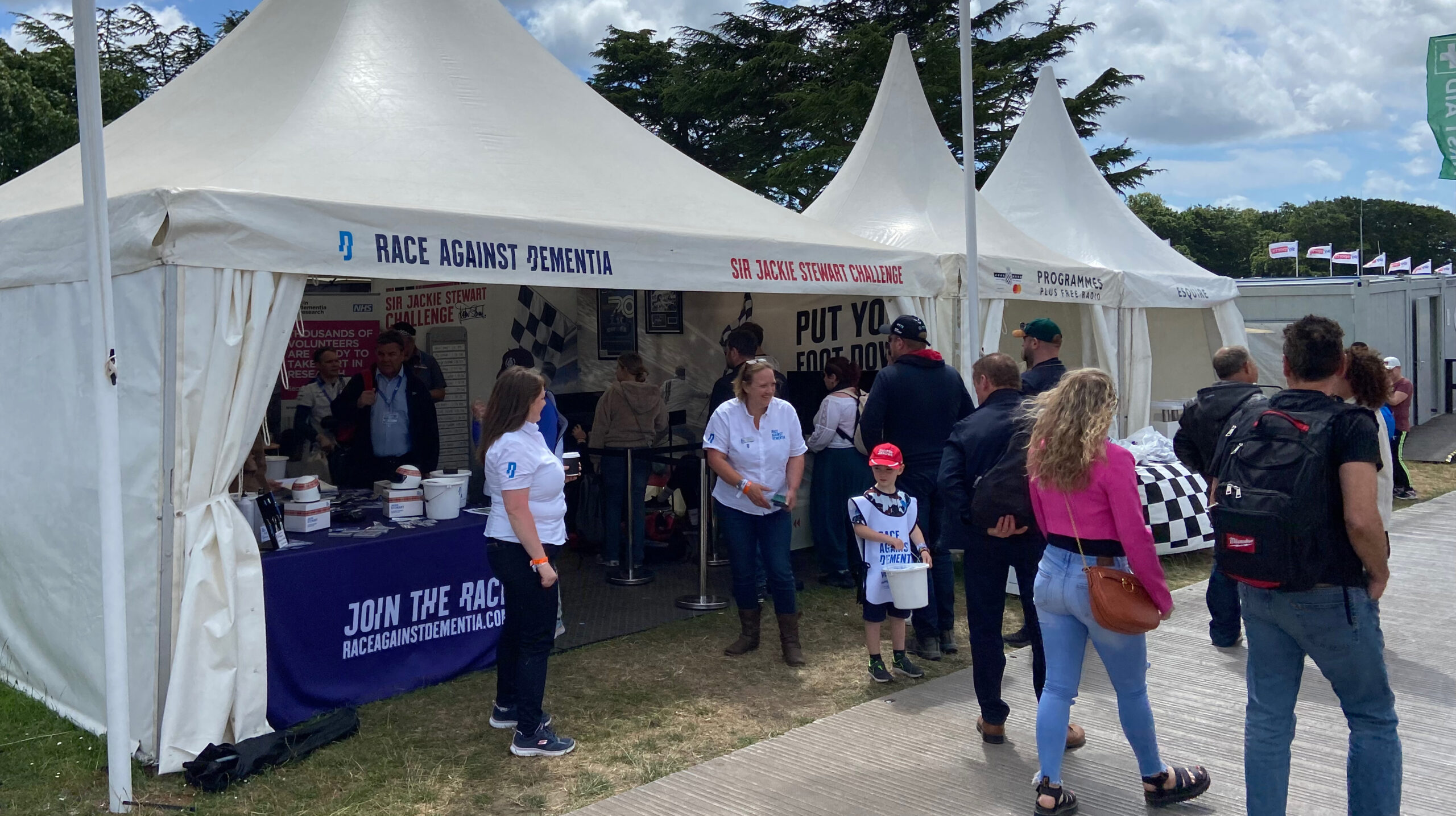 Sir Jackie's presence at both events was an obvious attraction, as was his collection of racing cars driven through his Formula 1 World championship career.
Many thanks to RAD and Sir Jackie Stewart the opportunity to assist at both shows, and for the invitation to STEWART, the first UK screening of Sir Jackie Stewart's upcoming film of his life; watch out for a release date soon!
#JointheRace