Located in the seaside town of North Berwick, this local visitor attraction is steeped in a rich history.
READ MORE
The Coastal Communities Museum allows visitors the opportunity to explore the culture and heritage of the coastal communities that make up East Lothian's North Berwick coastal ward.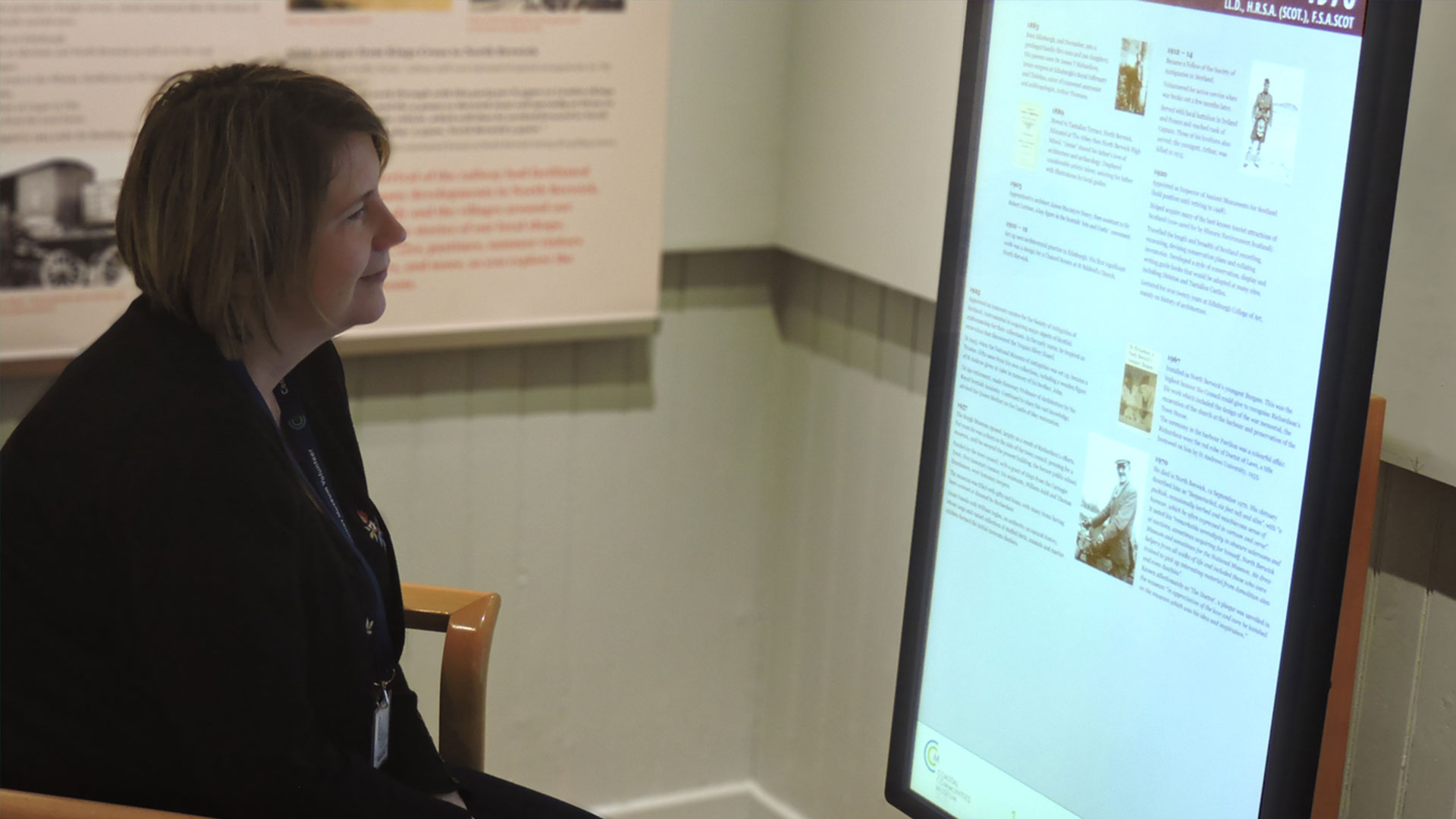 BACKGROUND
The CCM team currently didn't have any way of allowing visitors to experience past exhibitions and they wanted to explore innovative solutions to enable visitors to tap into the past displays whilst also providing the organisation themselves with the ability and resource to house their archives internally.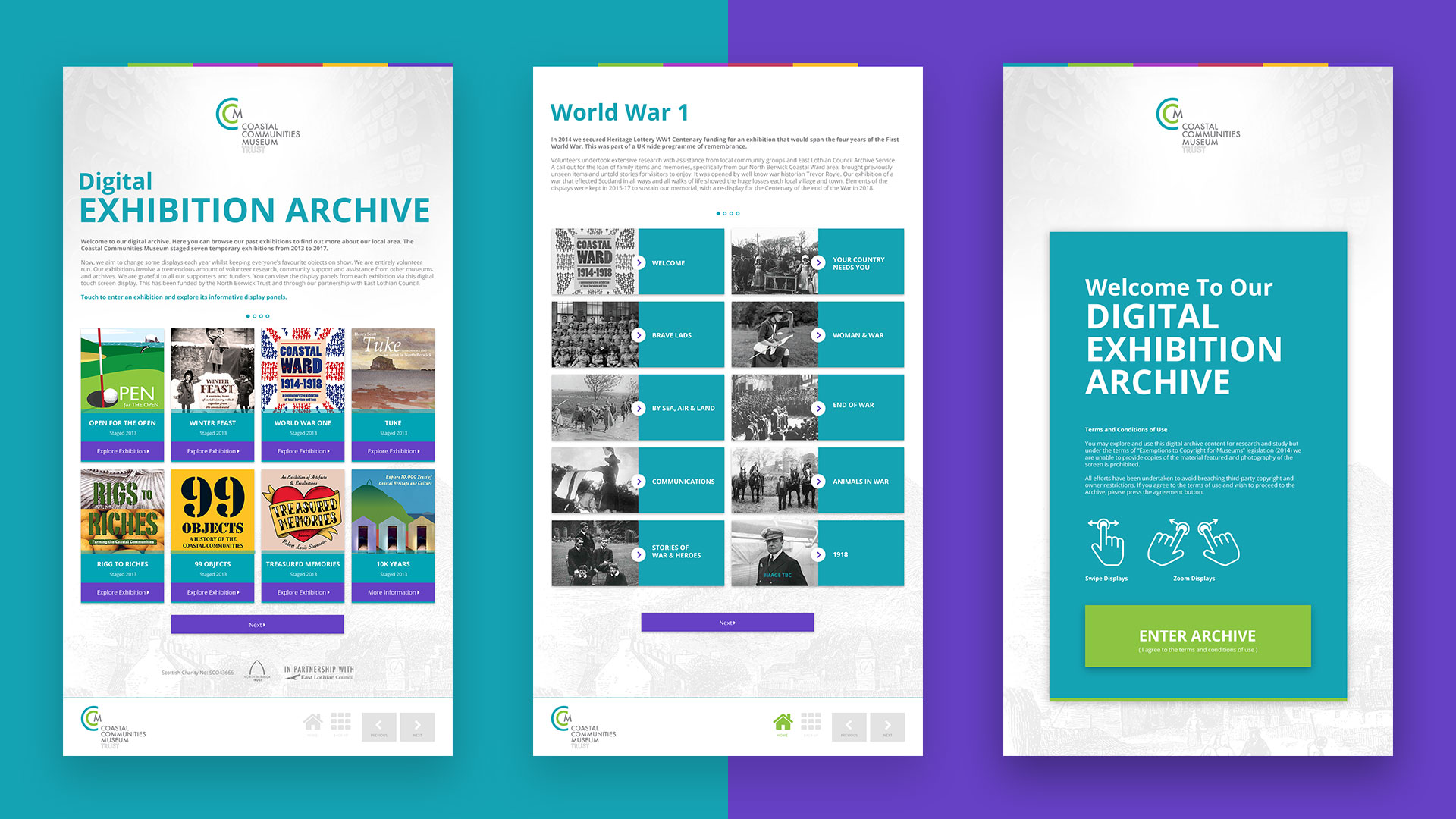 APPROACH
We worked to design and develop a complete digital solution that would allow the museum team to manage their archives internally through a bespoke system.
The original brief was based around the idea of displaying PDF files on screen as a simple slide show.
This then evolved into our team proposing a more flexible solution that allowed the team to organise and update the archived materials internally.
The goal was to develop a solution that would allow the user to easily navigate an interface to browse and explore the wealth of material that their back catalogue had to offer.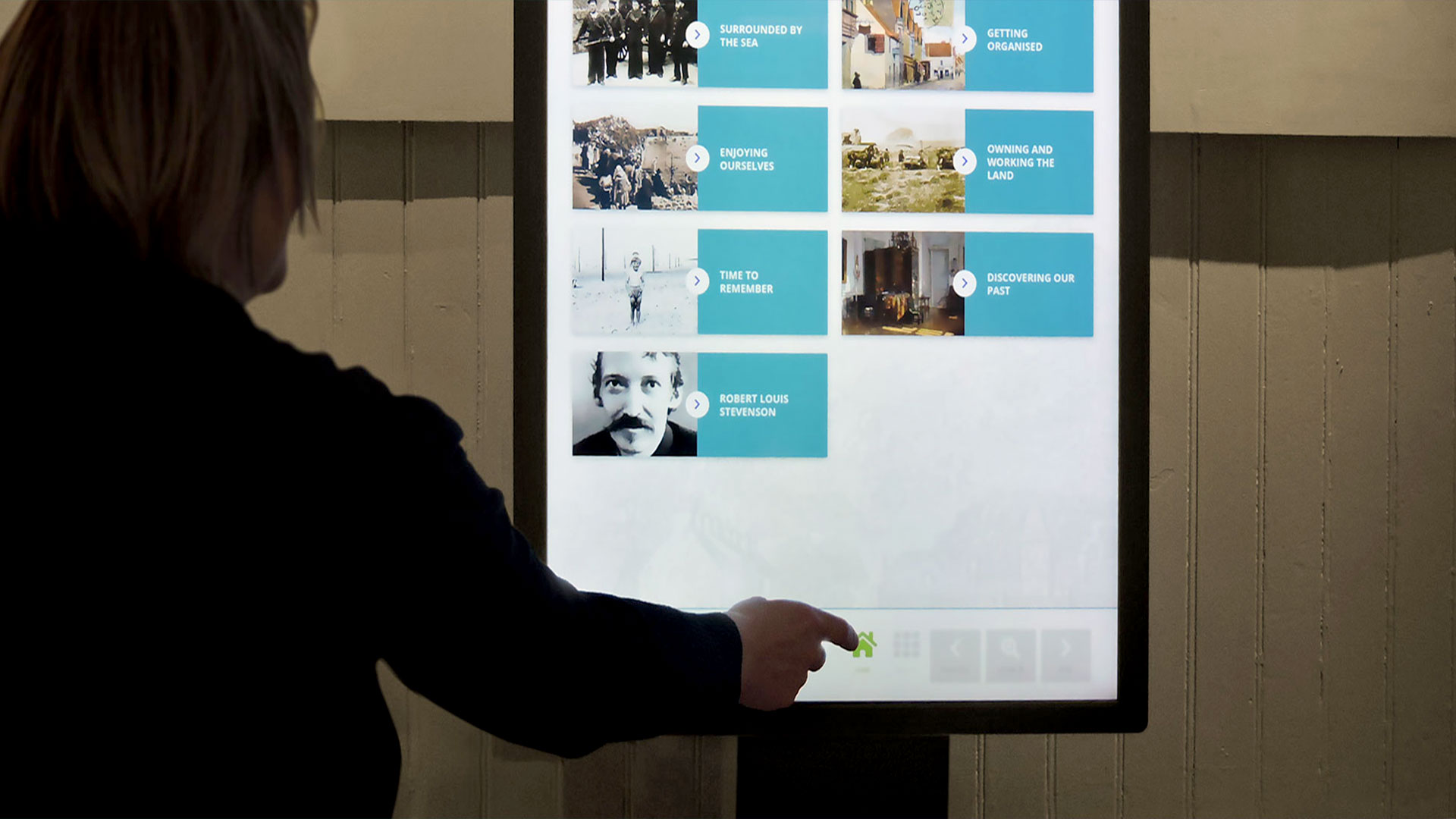 DELIVERY
The hardware was tested and installed by our team, along with the support and training for our client, empowering them to have full confidence and control in maintaining this new element of their visitor experience themselves.
Care was given to ensure that the solution could be presented in a way that would also offer the same user experience to visitors with disabilities.
The digital archive has since proved to be a very successful feature of the museum to both visitors and the CCM team.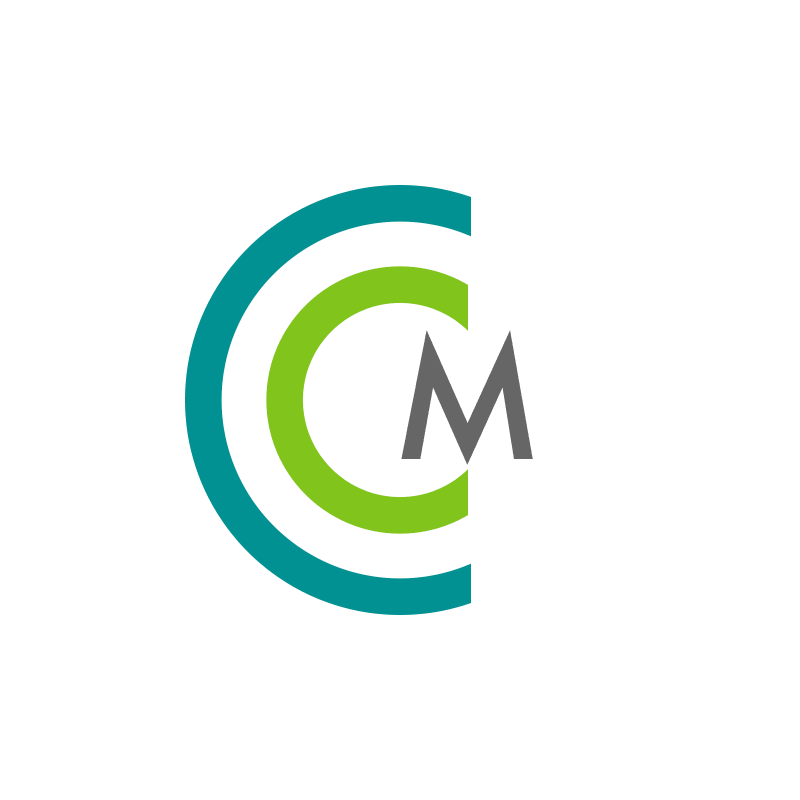 For more information about the Coastal Communities Museum visit their website here