An ambitious initiative in the area of Dunbar - East Lothian, had a vision to promote the area as an aspirational destination.
READ MORE
An area that is very much a hidden gem and off the beaten track our client wanted to develop a visual identity to mirror the vibrant personality of the area and the wide variety of outdoor activities on offer.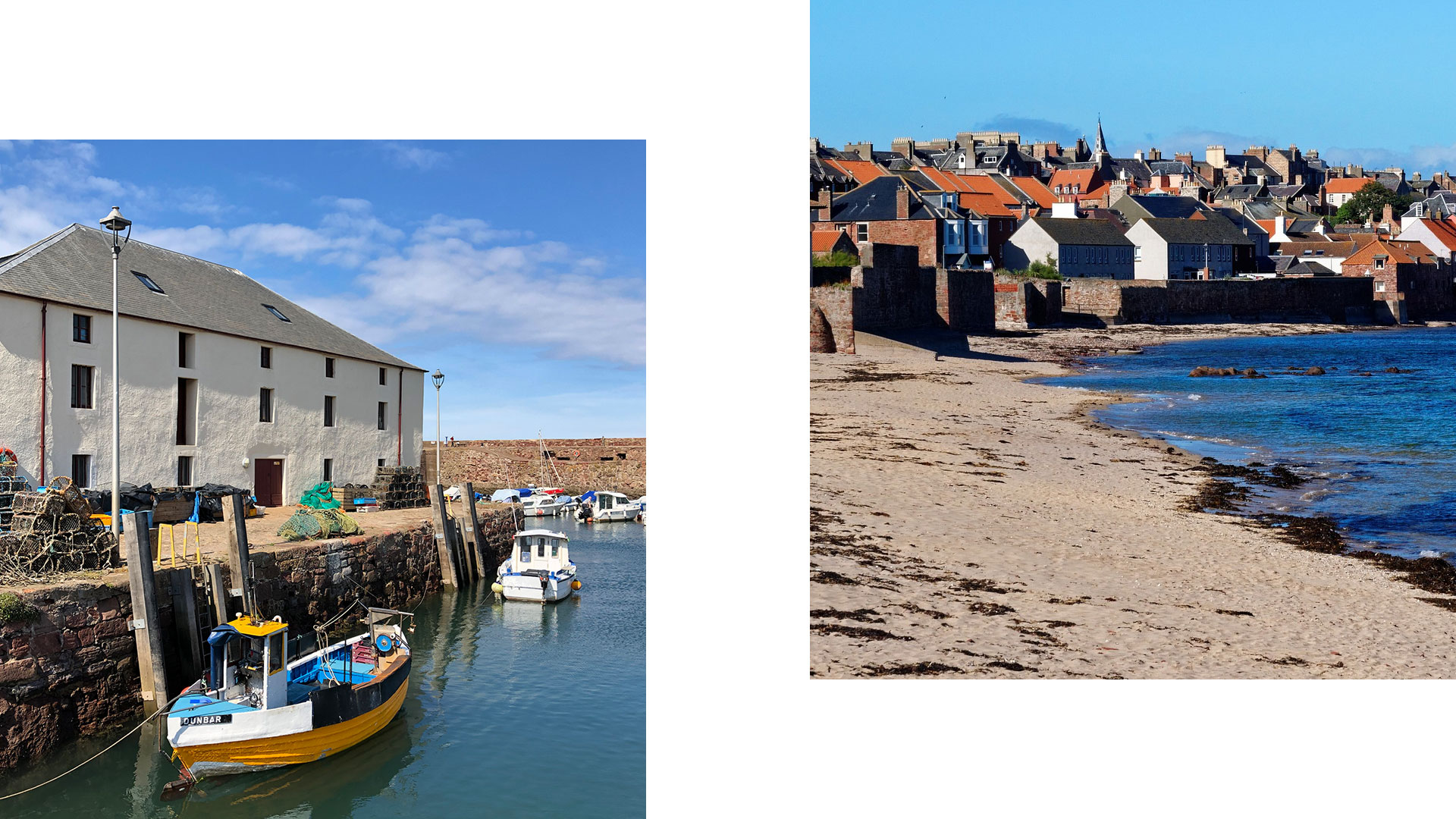 BACKGROUND
Our background and experience in supporting local destinations through their marketing communications set us in good stead from the outset of this project.
The overall aim of our client was to create an identity that mirrored the spirit and energy of the area to help showcase all that Dunbar has to offer.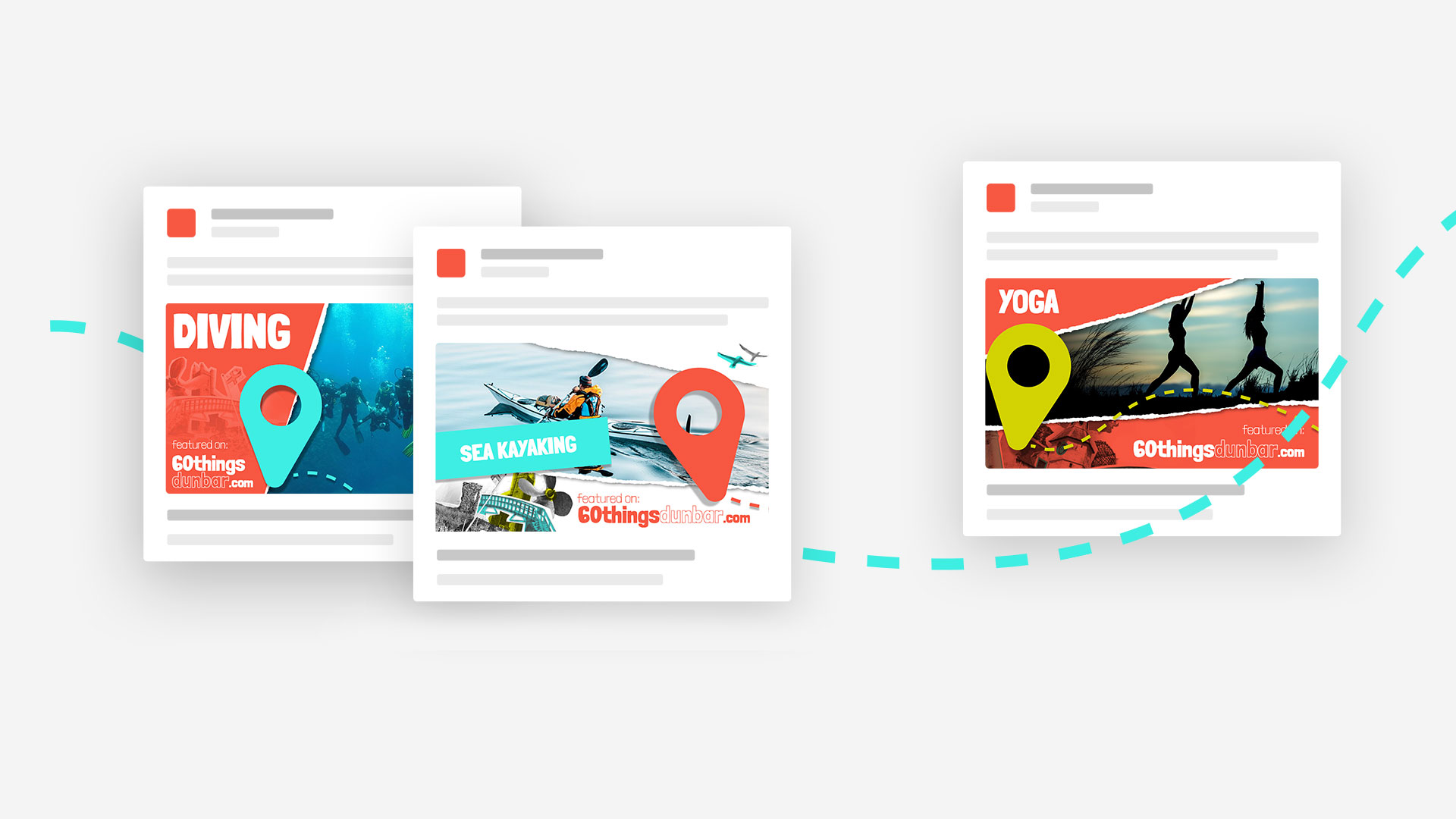 APPROACH
The name of the organisation, "60 Things Dunbar" was soon chosen and provided the brand with a descriptive title that would instantly communicate the wealth of activities that the destination could offer.
With the personality of the brand defined, we then began the process of developing the visual language and tone of voice.
DELIVERY
Additional elements of the identity were developed as part of the overarching system including a range of bespoke collages to help tell the story of Dunbar through a series of abstract visuals including its people, its history, its environments and its landmarks.
The "60 Things Dunbar" website was developed to allow users the ability to plan and create their own experiences as well as collecting memories much like a scrapbook. It was also a key touchpoint to help connect visitors to the area directly with local businesses.
The idea of a 'digital Dunbar scrapbook' informed the final brand identity and was rolled out across various media, both in print and digitally.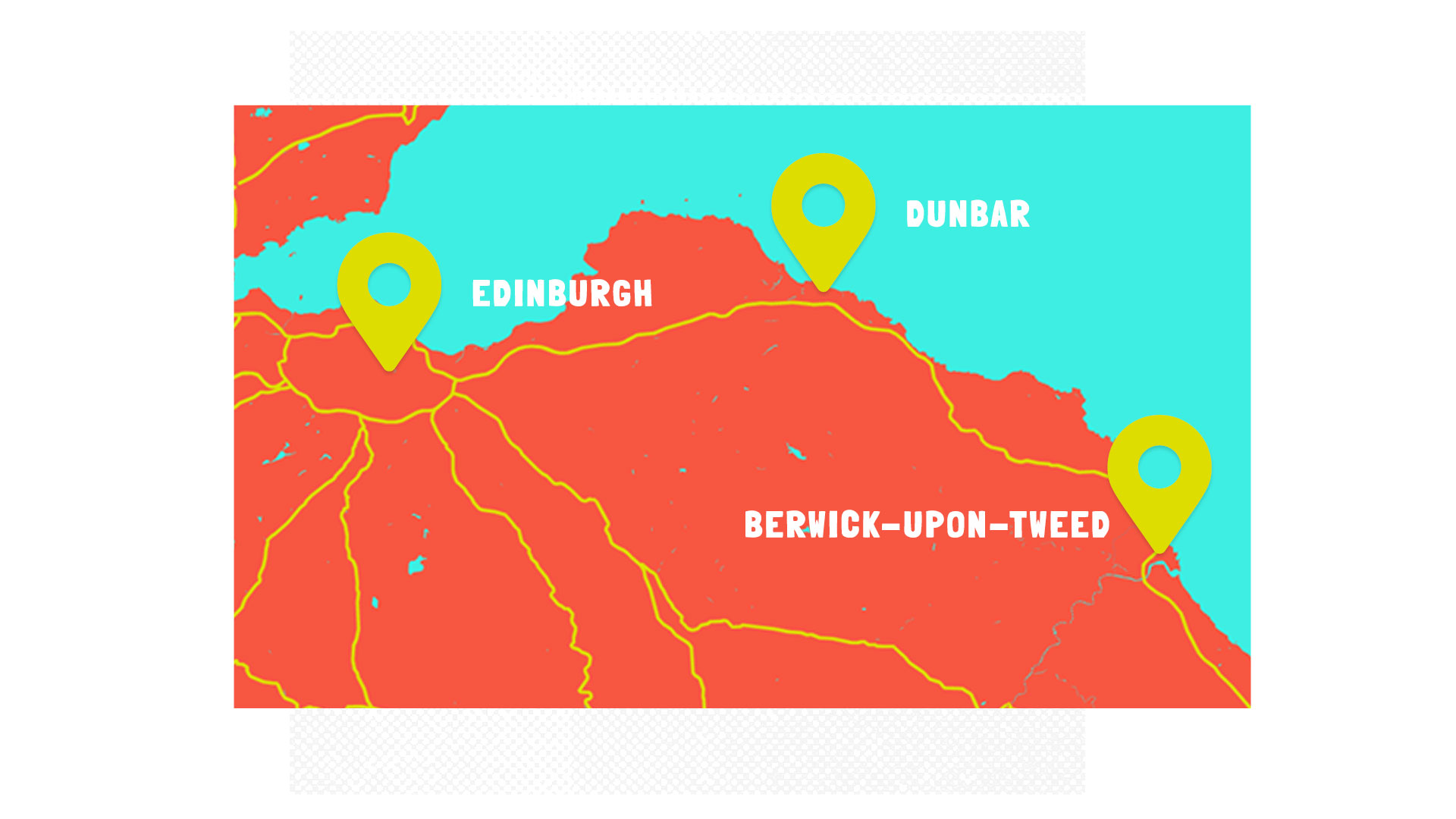 You can visit the 60 Things Dunbar site here and also follow their activity on instagram.