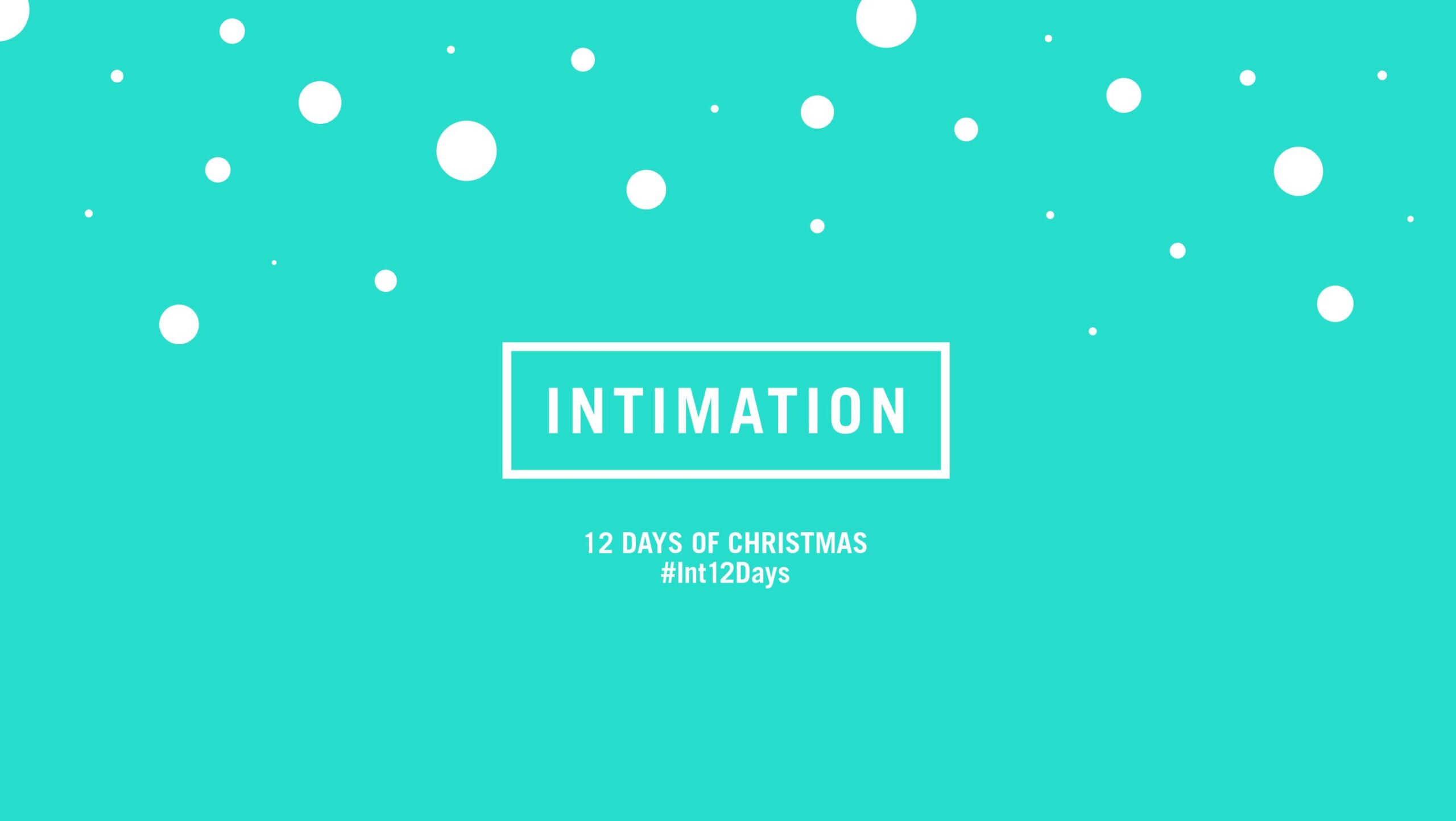 #12DaysOfChristmas in the style of Intimation and Rubber Lips…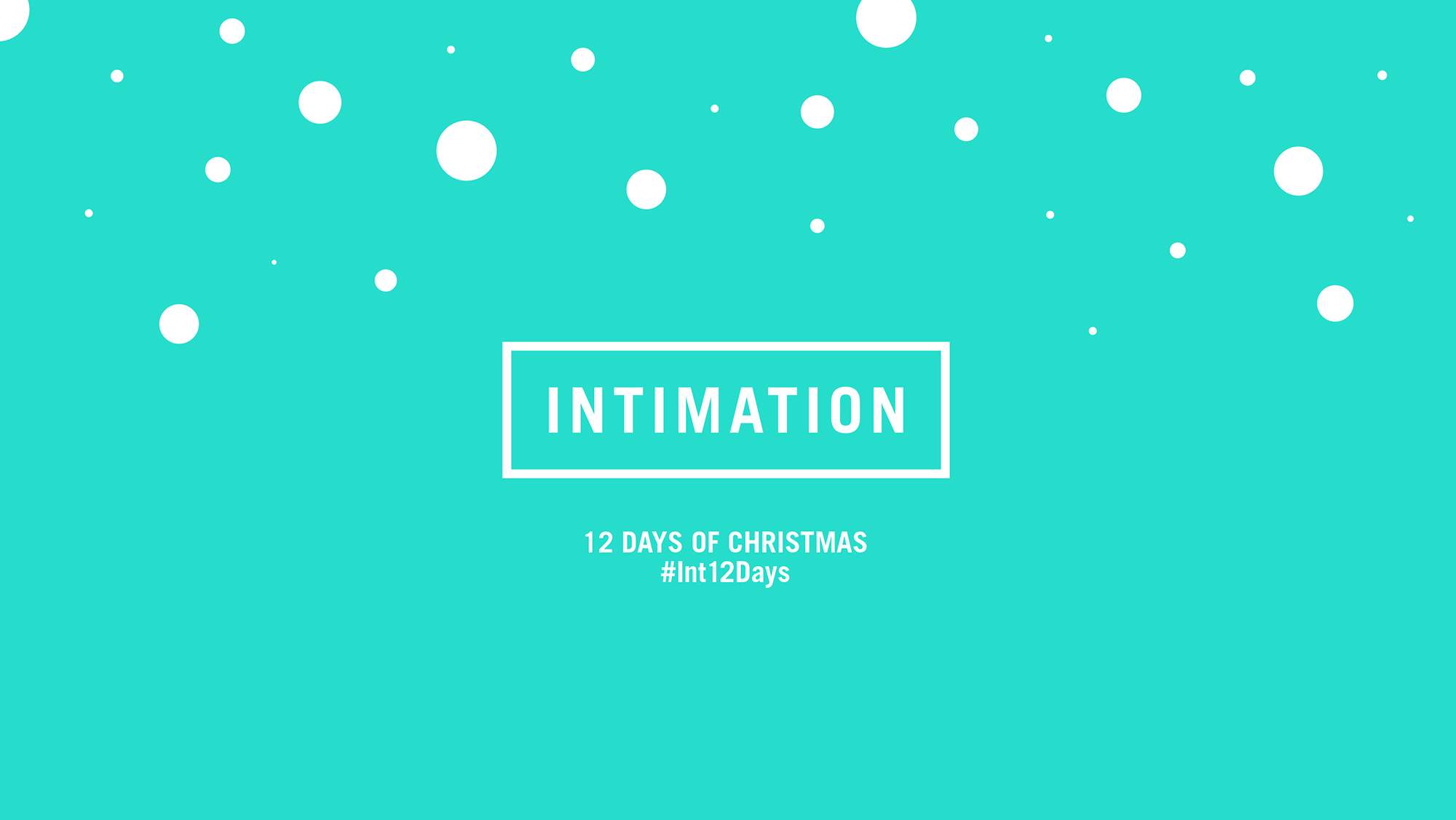 As we approach the end of another year, it's not time to slow down and get those Christmas tunes on just yet as the team here at Intimation and Rubber Lips PR are speedily producing creative ideas for our unique take on a Christmas classic.
Designing 12 original digital greetings cards for the festive season, our 12 Days of Christmas were pulled from Santa's hat and allocated to team members with a brief to 'create and execute a concept around the date you have drawn and apply to your role within the company'.
So as the brain cogs gear into action, our industrious elves are drawing on their powers of creativity with all the goodwill they can muster to bring you Christmas in the style of web, design and PR – 12 concepts reflecting the skills and strengths of our multi-talented team.
Discover them all as our 12 Days of Christmas unfold on our social channels (12th-23rd December)
12 – Drummers Drumming
11 – Pipers Piping
10 – Lords a-Leaping
9 – Ladies Dancing
8 – Maids a-Milking
7 – Swans a-Swimming
6 – Geese a-Laying
5 – Gold Rings
4 – Calling Birds
3 – French Hens
2 – Turtle Doves
1 – A Partridge in a Pear Tree