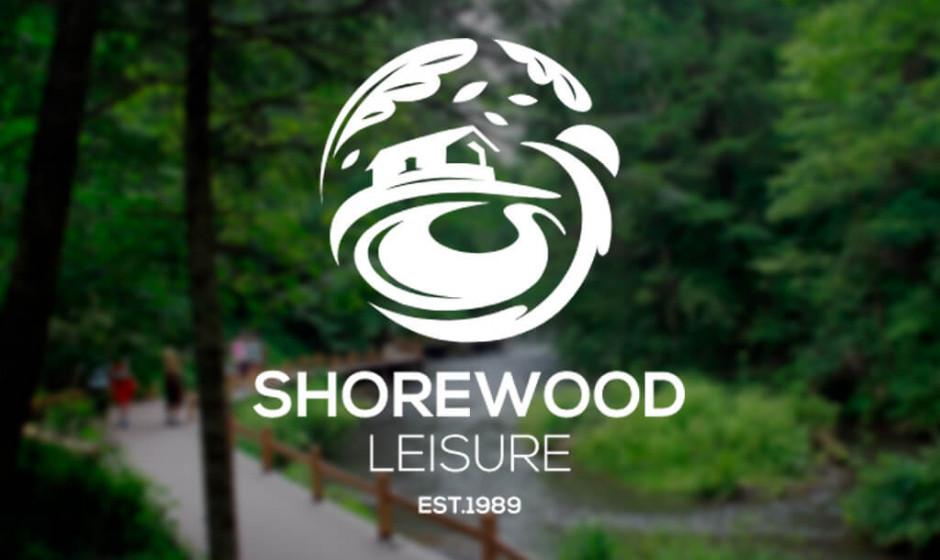 OVERVIEW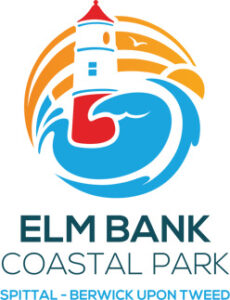 Elm Bank Coastal Park is a Leisure Park operating under the umbrella of operations by the Shorewood Group. The role of Intimation is to plan, undertake and report on a pre-planned and agreed Digital Marketing Campaign with the primary focus to drive sales leads through the medium of paid advertising methods, Facebook Ads and Google AdWords.
CREATIVE PROCESS
An in-depth SWOT analysis of the business and its subsequent target market took place in order to identify key areas of particular strength, weakness and space for further growth and opportunity for Elm Bank Coastal Park. This process allows for more accurate targeted marketing of customer, and increased productivity of effectiveness and value for money in an incredibly saturated marketplace.
Unearthing this crucial information has allowed those at Intimation to carefully curate a planned and structured Digital Marketing Campaign to unlock the door for potential customers of Elm Bank, enabling the visibility of our client to be a lot more prominent and to the forefront within this fiercely competitive industry.
As discussed, a core element of this campaign is the element of "Paid Advertising" in which Intimation has adopted a split approach between Facebook Ads and Google AdWords. The two platforms can aid in amplifying reach, enhanced targeting and boosting brand awareness to a market of customers across a range of platforms.
COMBINATION OF METHOD
While Facebook Ads and Google Ads are both pay-per-click (PPC) advertising platforms, they each work a bit differently. Facebook Ads are considered paid social; ads are displayed in users' social media feed. Google Ads, however, are paid search ads that are displayed in Google's search results.
The crucial difference to understand is that Facebook Ads are considered passive ads – in which viewers are not actively looking for a service or product, in this instance a Holiday Home sale/rental, they are more targeted based on interests, and demographic information. Google Ads however, focus their advertising on active ad viewers or those willingly making a Google search, and therefore are more likely to engage in a conversion.
The combination approach allows for complete exposure of all individuals within the pre-planned targeted demographic, and further increase the likelihood of engagement and scope for increased web traffic to the clients URL.
WHY INTIMATION?
Intimation has a number of clients around Great Britain within this industry sector, with knowledge and expertise spanning over the last 10 years coupled with employee experience/understanding of the field reaching back even further.
Intimation can provide evidence of a proven track record in increasing engagement statistics and increased web traffic, that has had a direct correlation to the increase in conversion data.
Don't just take our word for it, we reached out to Marie Smaile of Advertising Relations at Elm Bank Coastal Park for further comment:
"Having worked with Intimation for many years, we know when we call with an idea or need to arrange a meeting we are met with a lot of enthusiasm.  Robin always embraces our initial ideas and then goes on to make it 10 times better and produces good all-round results.
The work on social media and google has been particularly successful this year, resulting in some direct sales being completed. This was an area we have little knowledge of and require a lot of guidance which has been given from Steve and his team in the form of both a proposal at the beginning of the year, feedback and updates with our statistics.
All in all, we are extremely happy with the work Intimation has produced for us over the years and look forward too many more years working alongside them."
Marie Smaile – Elm Bank Coastal Park (Shorewood Group)