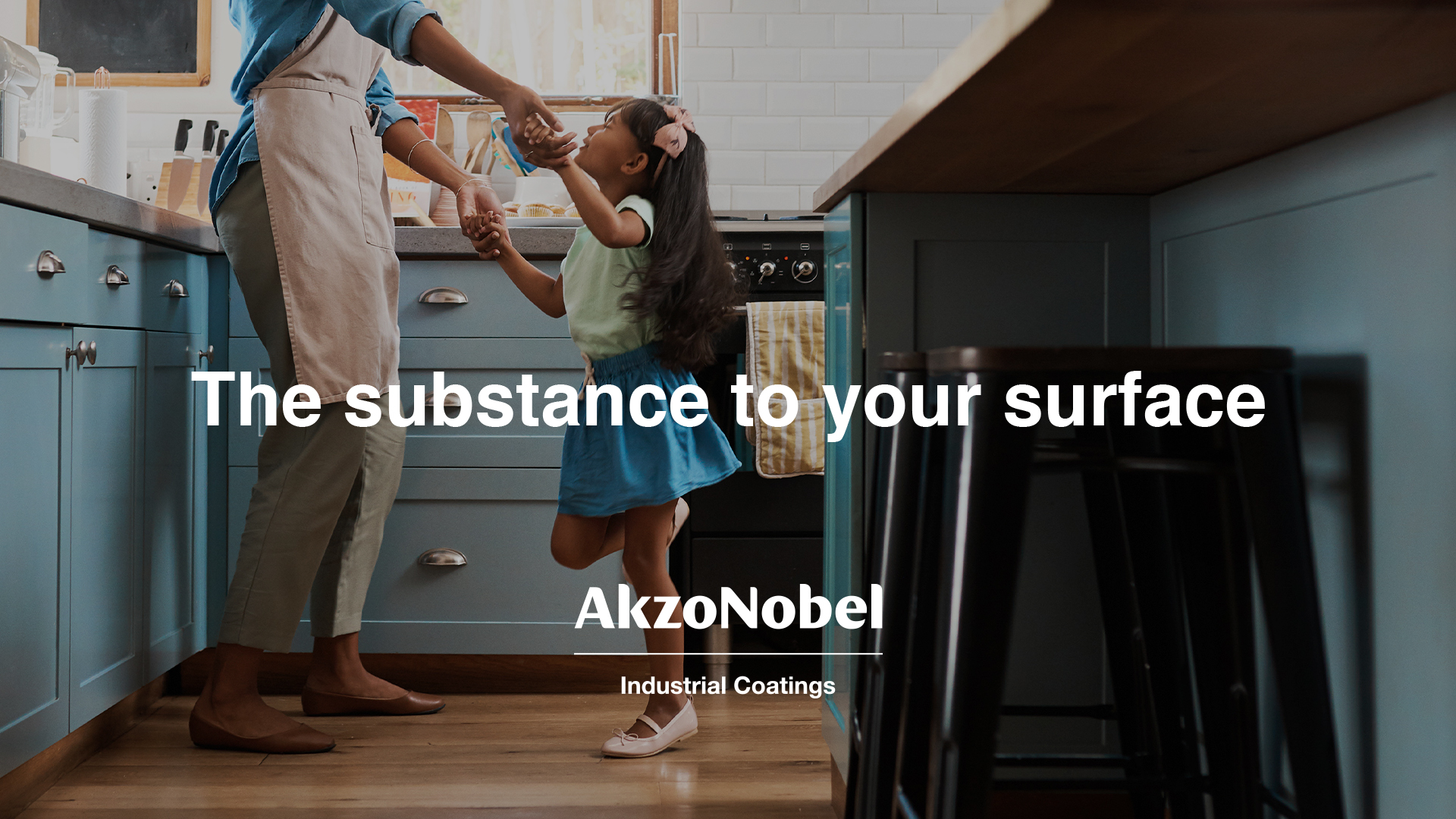 Another challenge for many businesses and organisations was focused around events. Due to the pandemic it was inherently difficult to organise, host and manage events such as networking and annual conferences that companies had relied on year after year, and our clients were experiencing this first hand.
As a global organisation, our client AkzoNobel Industrial Coatings would normally host an annual conference that would bring their team together to reflect on the previous year and communicate the overarching vision and goals they had defined as a business for the 12 months ahead.
Not to be deterred by increasing levels of uncertainties around the pandemic, AkzoNobel explored more innovative possibilities in order to keep their annual event (#promise2deliver) on track. This led to an unprecedented approach for the business to create a fully virtual and interactive conference venue that would allow the whole ICO team to attend the 3 day event from all corners of the globe.
As part of the event, the AkzoNobel Industrial Coatings team wanted to create a high level brand video that would communicate the overarching purpose and pillars of the business unit and act as the hero piece for the occasion.
Our concept of "The Substance To Your Surface" highlighted the idea of everyday interaction with our surroundings that provide the foundation to environments throughout our lives; something that we tend to take for granted.
An emotive message that can resonate with both internal and external audiences, our goal was to ensure that all of the relevant audiences would be inspired with a deeper understanding of the impact that the ICO's offering has on our lives, underpinned by the closing line of "There's much more to our surroundings than surface value". The overarching messaging also provides flexibility for use across a wider ranging campaign theme.
You can watch the ICO brand video below.
"Intimation really captured the essence of what we wanted to achieve and executed it within such a powerful and compelling concept"
Rachel Maccoy
Marketing Communications Manager
AkzoNobel Industrial Coatings