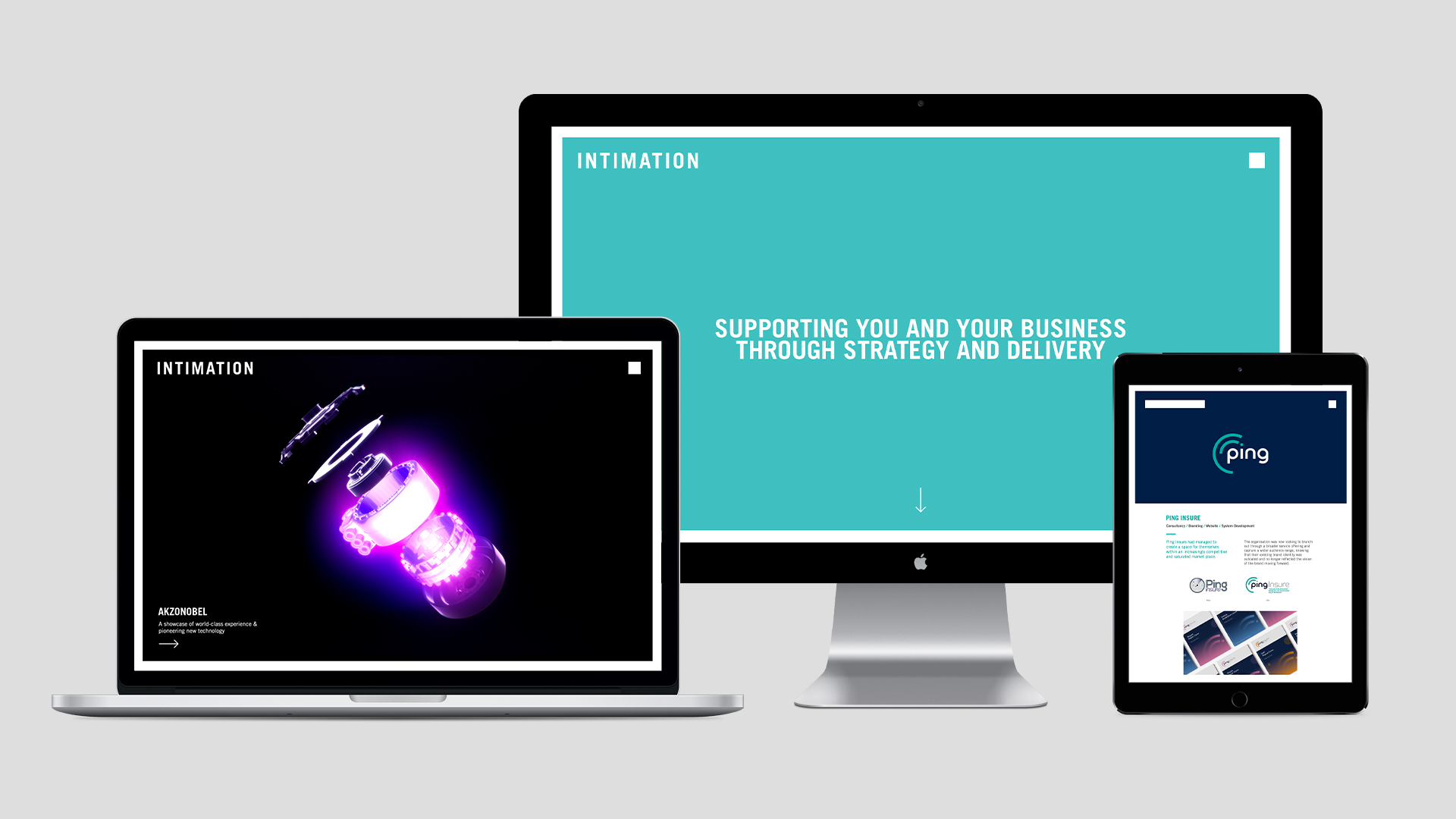 Rewind back to Pre-COVID times, when we took the opportunity internally as a company to discover what it was that made us unique as an agency and the vision we had to further develop as an organisation. Questioning what we offered, aside from our knowledge, expertise and various disciplines, to get a true sense of how we were perceived in the marketplace, we turned to the people who matter most: our clients.
We asked what they felt was the real difference when working with us. 
Although very positive and humbling, the response also reflected our beliefs. 
This vital part of the journey was invaluable and was the catalyst to better communicating our services and approach moving forward.
A deeper layer to our offering emerged; an opportunity to add and communicate greater value for our existing and prospective clients additional to the development and building of their brand, a message that we wanted to be positioned front and centre. 
"SUPPORTING YOU AND YOUR BUSINESS THROUGH STRATEGY AND CREATIVITY"
Supporting our clients on a day-to-day basis, we're an extension of their internal teams. We help each business to achieve goals, supporting each one at any level, from large scale global campaigns to the small but essential marketing and promotional items for SME's.
Fast forward to lockdown when we were fortunate enough to work with both established and new clients on many exciting projects that have now been launched nationally and globally, affording us the opportunity to simultaneously roll out our message at a time when it was more relevant and needed than ever.
Now as we come out of the other side of lockdown, we're launching our new website, developed, during the last year, from the valuable client feedback and created to allow us to better showcase the layers of how we approach and deliver projects for our clients. The website also provides an opportunity for our team to speak about day-to-day news and views, not to mention the old school heads shots of the team, an idea thought up by our MD. Cheers Steve!
Take a look around and keep an eye out for more regular updates and case studies in the coming weeks, and if you'd like to know more about how we can help support you and your business through strategy and creativity, don't hesitate to get in touch.