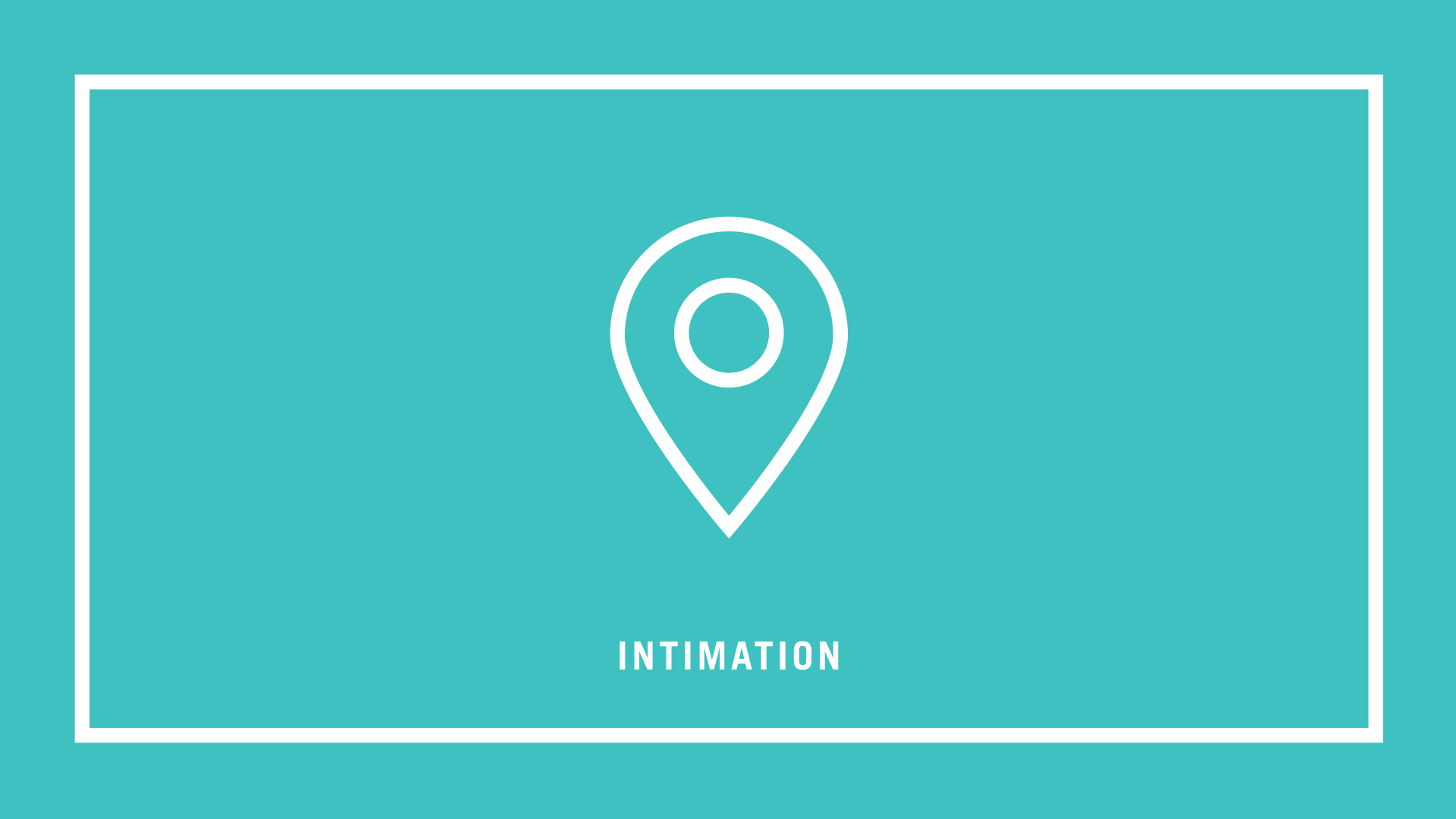 Exciting news for Intimation this week, as we announce further expansion and the opening of a third studio in the North of Scotland.
Whilst we continue to consolidate and seek to resume studio working after recent COVID related restrictions, our business growth continues across the UK, as we announce our new studio space in Elgin which marks the cementing of relationships forged in Moray and the Highlands over the course of the last 15 years.
"I have a long history of living and working in the Moray area, and I am pleased to have maintained close ties with friends and clients in the area. I hope that Intimation will be able to better support our clients in the North of Scotland, whilst developing a base to invest in employment in the area." Steve Sadler, Managing Director, Intimation.
The new studio at 35 Moray Street, Elgin, will initially provide a permanent base for two members of our web team, a senior web developer and junior web developer. It is planned that the new studio shall pave the way for further recruitment opportunities within the Moray region.
The new premises shall also provide a hub for existing clients and a base from which to provide Intimation's range of marketing services in the area. Considerable investment in infrastructure before and during the pandemic has not only allowed for effective home working for our team, but has also allowed our team to work collaboratively, providing clients with access to the wider Intimation team, with their vast experience and skillset, in both Dunbar and Newcastle.
"Much is made of the ability of businesses to deliver services from anywhere, but I still maintain that a commitment to an area supports the local clients and also allows us to access to the local employment market. This is an exciting move, and I look forward to seeing where it takes my business." Steve Sadler, Managing Director, Intimation.
Intimation is currently seeking motion graphics designers, creative designers and web developers… if this is you and you are interested in joining our team in Moray visit our website for more information.
Interested to find out more about Intimation? Get in touch via telephone – 01368 864786 or click here to visit our contact page.