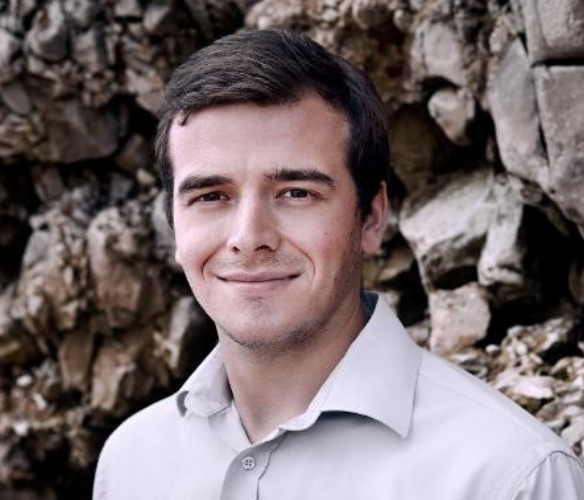 Having had a couple of weeks to settle in here at Intimation, we sat down with Jonathan our newly hired web developer to chat all things life, work history and Intimation themselves.
Jonathan, can you tell us a bit about your background?
I worked for a Government organisation in various IT based roles over the past 7 years before gravitating towards my passion which was Web Development. I have a strong knowledge for PHP and WordPress technologies having worked for a few agencies and a software company in the North East throughout my career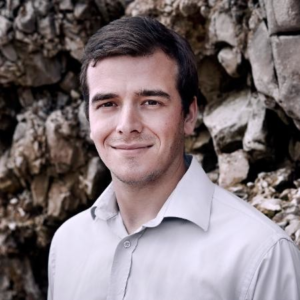 . It has given me a passion for all things coding, something i am looking forward to further developing throughout my time here at Intimation.
What key things are you looking to achieve in your new position here at Intimation?
I'm looking to progress my skills to the next level in the Front-End and Back-End technologies we use, while keeping up to date with emerging web Technologies.
How would others describe you?
I'd like to think people would say I was friendly, hardworking and loyal.
Why did you feel that working for Intimation was the correct move for you?
The role seemed like a great opportunity to advance in my career and I was impressed by the previous work the company had undertook and completed.
Before we go, tell us one interesting thing/fact about yourself?
I've ran the Great North run eight times, none of those times were particularly fast! 🙂