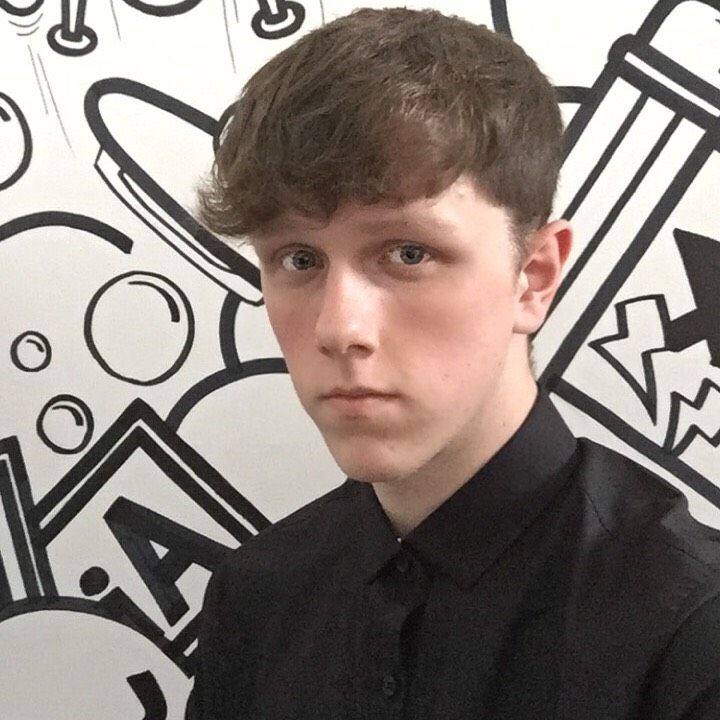 Another week… another new member! This week we welcome Aiden to the Intimation Creative and Rubber Lips family who joins the team in the role of Digital Marketing Assistant, Aiden will work closely with our Digital Marketing Executive and the other Graphic Designers here at Intimation, to aid in the growth of our clients brand to help grow their presence as well as improving his self-development in a field he is very much interested in pursuing a career in. He will be heavily involved with content creation and wider design, whilst engaging and monitoring the progress of each clients' social media platforms, Aiden will look to grow audience, as well as increasing engagement.
But, what exactly do we know about him?
Aiden, can you tell us a bit about your background?
Currently, I'm working in between the Intimation and Rubber Lips teams as I have recently been employed as a Digital Marketing Assistant here at Intimation. I'm excited to be working with both teams and the prospects of working on a variety of different projects.
I've known for the past 5 years, throughout school and college that I wanted to take a career path that's technology/digital based in which would hopefully include Graphic Design, as I've been studying it in both school and college for 4 years. I took an interest to it when I had tried Photoshop for the first time 5 years ago and haven't stopped since. However, as I am looking to develop my skills in Graphic Design, I also want to develop my skills further with similar career paths. I think this would really allow me to expand my abilities for the fut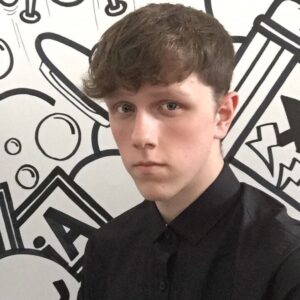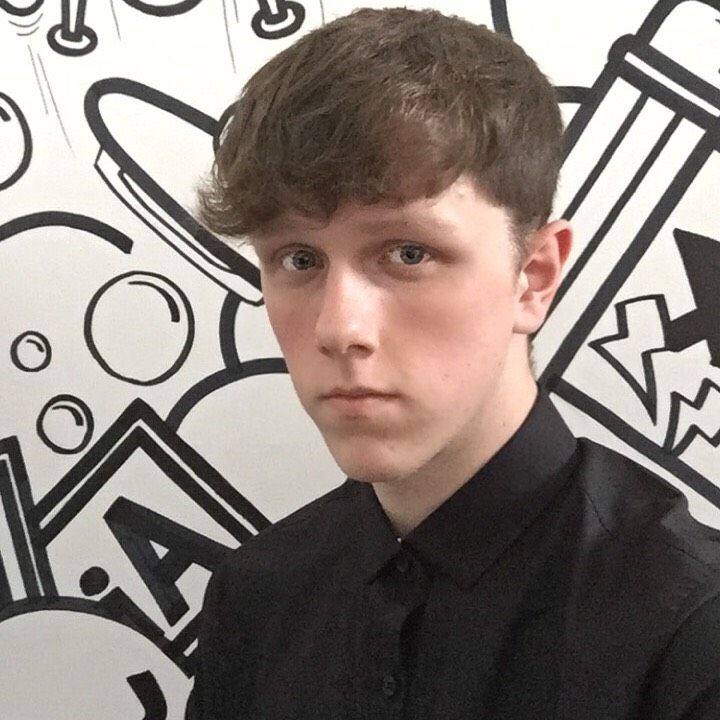 ure. I think the fact that I had chosen Graphic Design as my main career path allowed me to gain a lot of knowledge with the technical side of things.
I considered the fact that going straight for a Graphic Design role can be very difficult, which is why I looked into other job roles that are somewhat similar or include it in some way. Which is why I decided to take on the role of Digital Marketing Assistant at Intimation Creative. I'm both excited and passionate about this role as I believe it's exactly what I was looking for. I look forward to my future with Intimation, and the experience and knowledge the company can provide for me.
What are you looking forward to most about your new role?
I look forward to understanding and learning a lot more about Digital Marketing as I have limited knowledge/experience with some of the things it entails. I like the fact its mostly social media based as it's something I've enjoyed using for years and I have a good understanding of it. It seems like a very interesting role to take on and it does include skills in which are strongly suited to me.
What is the most interesting thing about Intimation so far?
I love the whole atmosphere and the strong work ethic of the team. It's a very chilled out environment which allows me to just get on with the things I need to do with no problems or restrictions.
Before we go, tell us one interesting thing about you?
I have done freelancing design work on and off since I was 13 years old.