AkzoNobel have a strong reputation within the Industrial Coatings sector and are well known for their product innovation.
READ MORE
One of the key products in their portfolio is Trinar. A high performance innovative coating used on some of the worlds most new and iconic groundbreaking architecture.
BACKGROUND
Sales of the coatings system had to date been generated through recommendation from the AkzoNobel sales team to a reasonable level of success but now needed to be pushed on by developing a stronger level of awareness of the product and in turn generating more inbound enquiries and sales.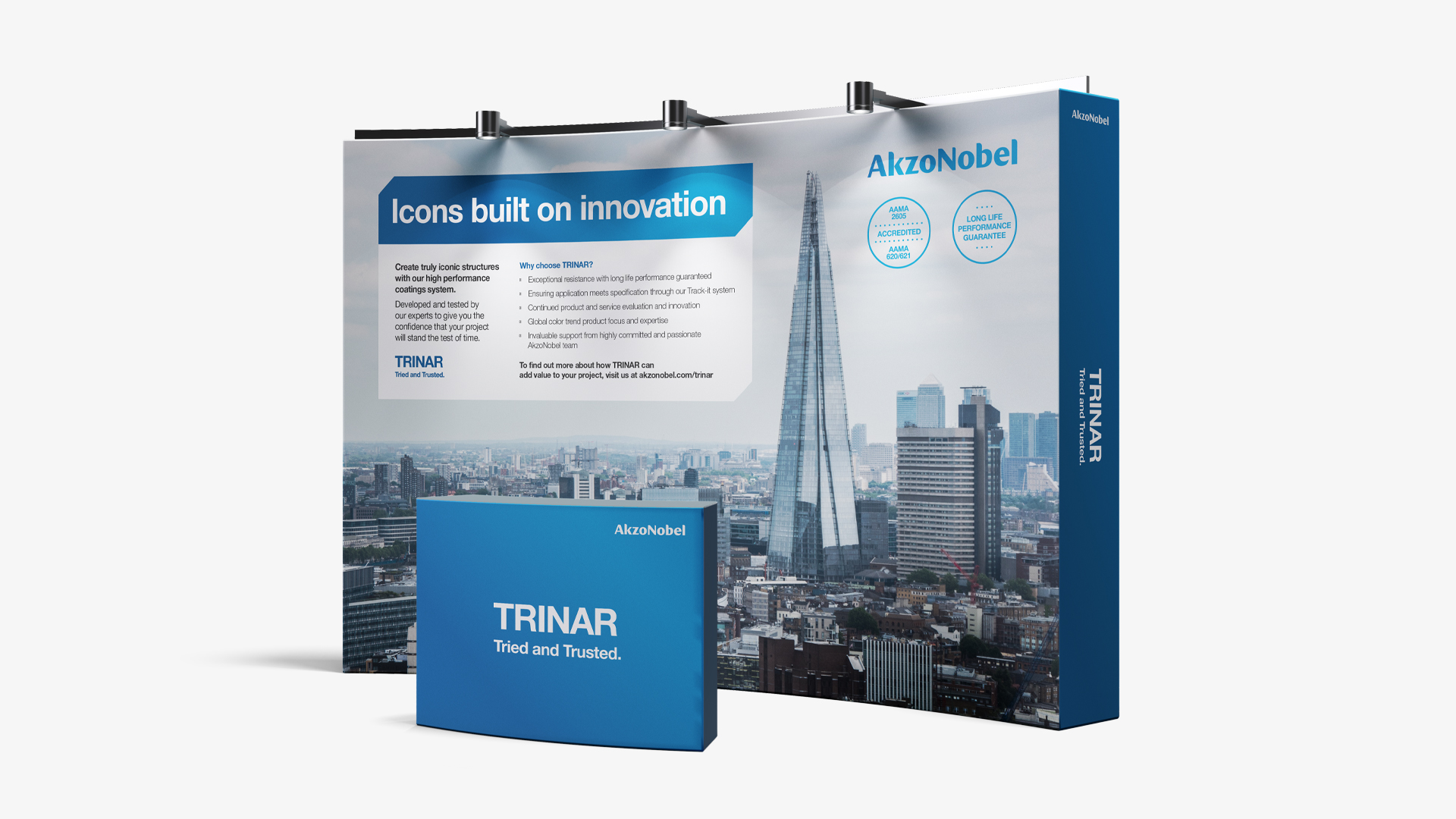 APPROACH
These key audiences included a range of sub groups such as Consultants, Architects, Building Owners and Applicators. Through this understanding we could then start developing the overarching topline messaging and framework, ensuring that the structure to the messaging allowed flexibility to be tailored for each specific audience whilst retaining the overarching campaign theme.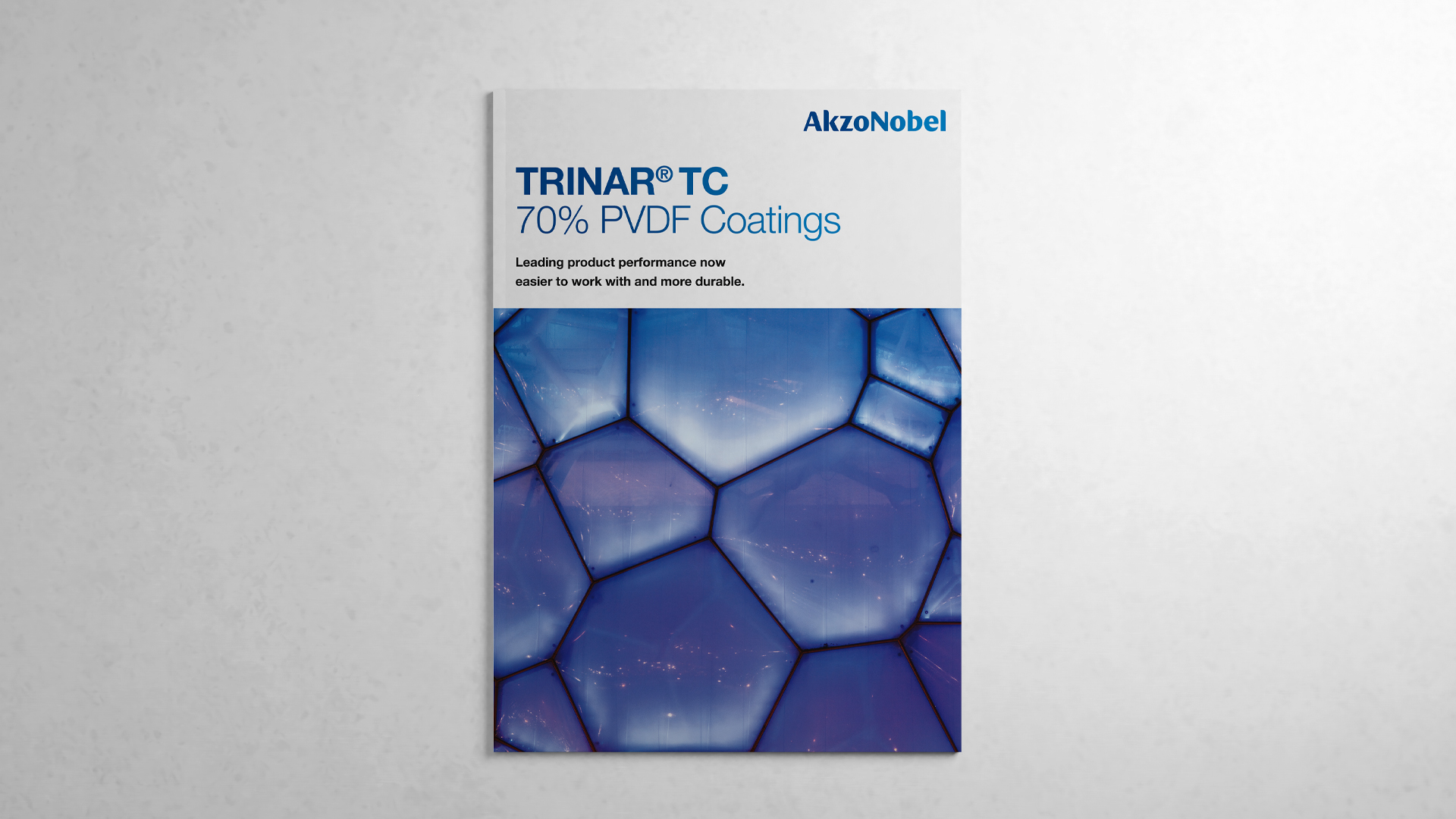 Intimation have become like an extension of our internal team and continue to deliver excellent campaign work and deliverables whilst always being accommodating and flexible to our marketing requirements.
Rachel Maccoy
Marketing Communications Manager
AkzoNobel Industrial Coatings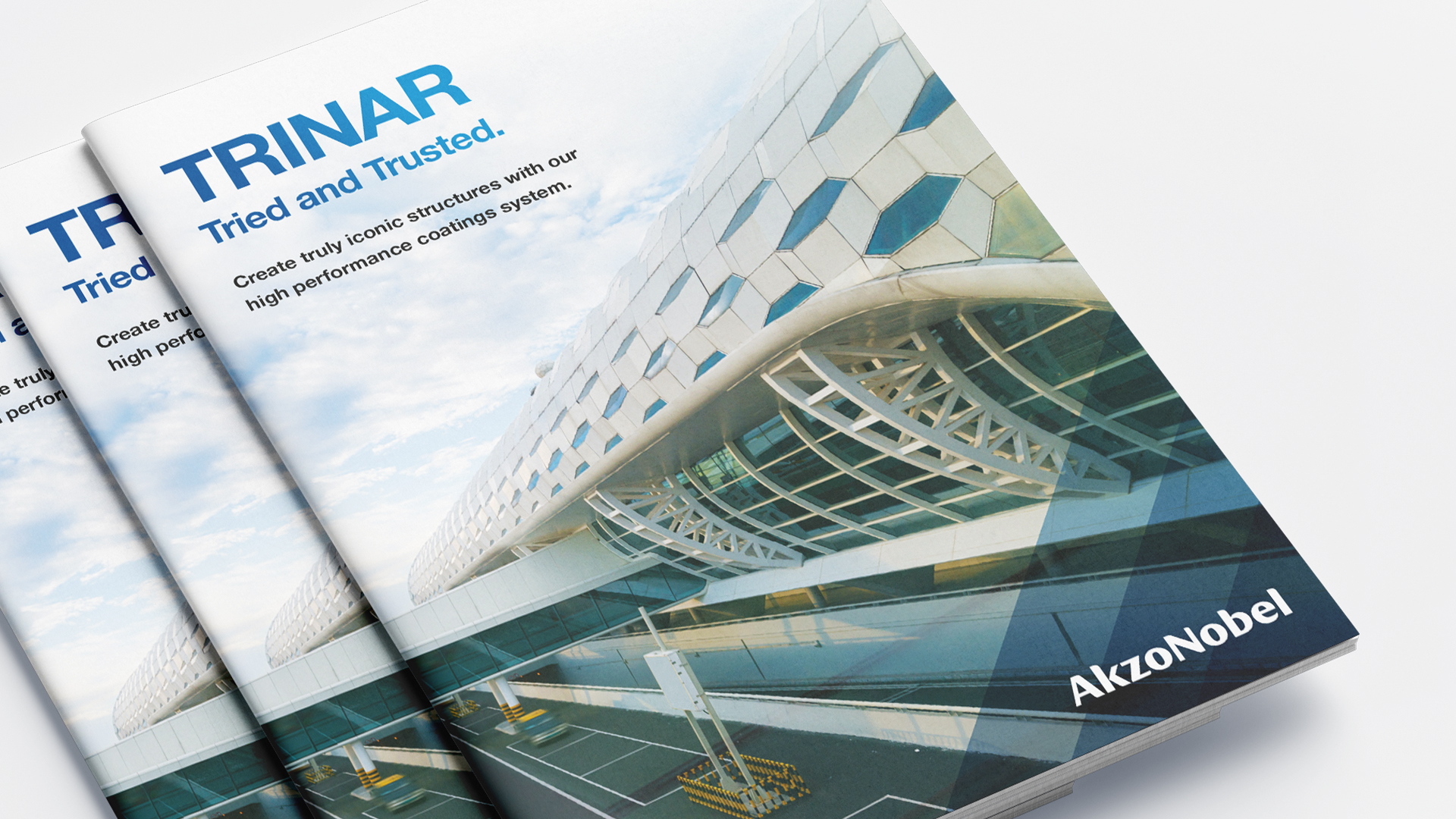 DELIVERY
The top level message "Icons built on Innovation" emphasises the quality of the product and that this is a coating system that is absolutely made for projects of the highest level. If you're looking to create an iconic building, this is the product for you. This was strengthened through the supporting message including the call to action of "Create truly iconic structures with our high performance coatings system."
Once the messaging framework was agreed upon, the supporting art direction was considered as key assets for the campaign look and feel, further backing up the positioning of Trinar through high level imagery of iconic building that the system had been applied to.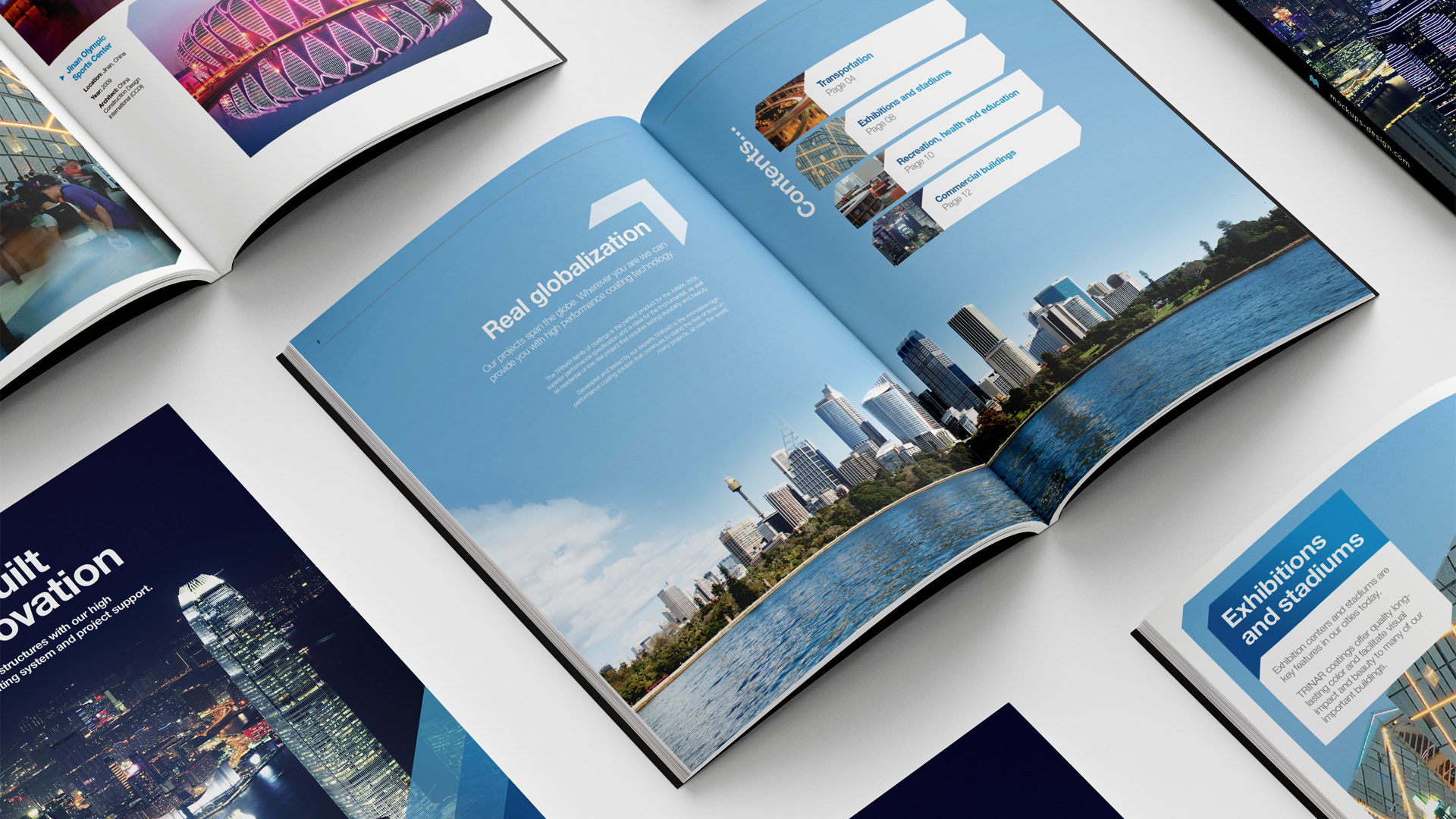 With the messaging framework and art direction complete we then helped the team at AkzoNobel develop and deliver a wide variety of touchpoints such as brochures, banners, sell sheets, social media assets and animations to roll out across both North American and Asian markets.
Keep an eye out for more on this project and visit the AkzoNobel Trinar landing page here.